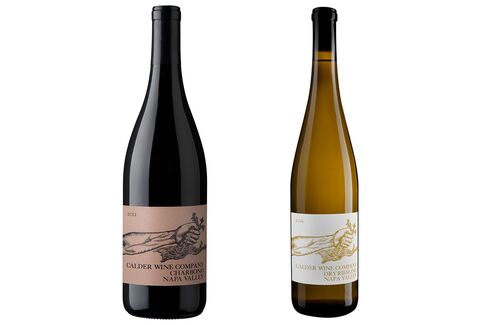 Scouting the latest must-taste wine projects is a serious Napa Valley sport, and I play the game every time I visit.
Earlier this year a hot tip took me up a steep, twisting, rain-slicked road to the top of Diamond Mountain, in the northern part of the valley. I bumped over the rocky soil of a just-planted vineyard in an open ATV with Jasud Estates passionate, bearded owner, Ketan Mody, who didnt seem to notice we were getting soaked. Later, when we tasted his first wines in the tiny cabin where he lives, I decided, despite being cold and wet, that this was one of the valleys most fascinating new ventures.
Napa has about 500 brick-and-mortar wineries, but its terroir, prestige, and sheer geological beauty attract a never-ending stream of ambitious vintners gambling everything (or at least a lot of money) to make great wine. I sniff out promising newcomers in such local restaurants as Press in St. Helena, wine bars like Cadet in the city of Napa, talking with winemaker friends, and sipping and spitting at Napa Valley Premiere, the annual trade barrel tasting.
Im happy to report that not every current new wine worth sampling costs $100 and up (though many do). Nor are all of them those powerful, concentrated cabernet sauvignons for which Napa is known. The restless younger generation of vintners is expanding beyond that model, aiming for reds with more elegance and experimenting with grape varieties such as syrah and riesling.
Here are my top new names to look for, plus bottles of note.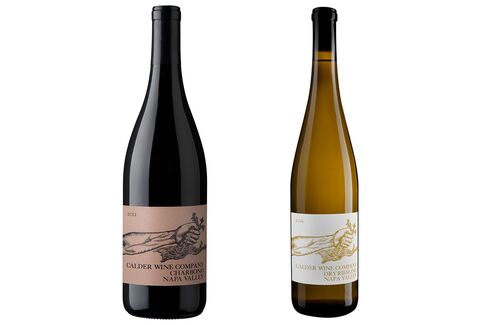 Winemaker Rory Williams comes with a solid Napa pedigreehis father John Williams owns Frogs Leap winery and his mother Julie Johnson owns Tres Sabores. Williamss goal with his own label is to champion riesling and save long-neglected red grapes, such as carbon, which was popular in the 1960s.
2012 Calder Meyer Vineyard Charbono ($28)This fragrant, soft, plummy, food-friendly red has lively acidity and dusty tannins.
2014 Calder Dry Riesling Rachel Rossi Vineyard ($20)From a 50-year-old organic vineyard, this refreshing, citrusy white features mineral tones and a savory edge.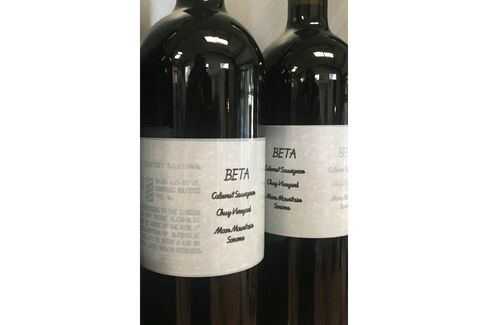 Ketan Mody worked at wineries as far flung as New Zealand before signing on for the harvest at Napas Harlan Estate. He lucked out in finding his 45-acre Diamond Mountain property in 2008, planting the first vines in 2014. Expect Jasud Estate cabernet to hit the market in 2020, but meanwhile hes peddling his stellar Beta Wines, made with purchased grapes from Mount Veeder, just over the line in Sonoma.
2012 Beta Cabernet Sauvignon ($80, mailing list only)Very lush and almost juicy, the second vintage has a floral aroma and tobacco, cassis, and mineral flavors.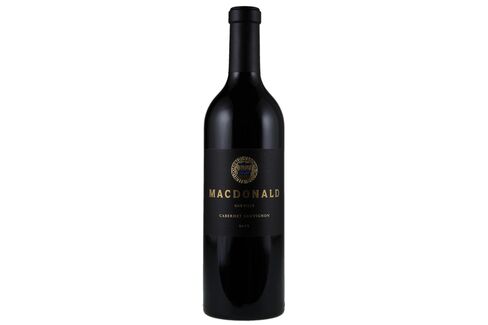 If a new wine comes from vineyard royalty, thats a clue its a name to know. Alex and Graeme MacDonalds great grandparents purchased a slice of the valleys most celebrated vineyard, To Kalon, in the 1950s, but the grapes went to Opus One and Robert Mondavi winery for decades. The first vintage (a miniscule 93 cases) of the MacDonald cab, one of the few in Napa worth a $100-plus price tag, was 2010.
2012 MacDonald Cabernet Sauvignon ($150) Deep, dark, and rich, its a melange of complex flavors: spice, cocoa, blueberries, and black olives, with enough tannin to age for decades.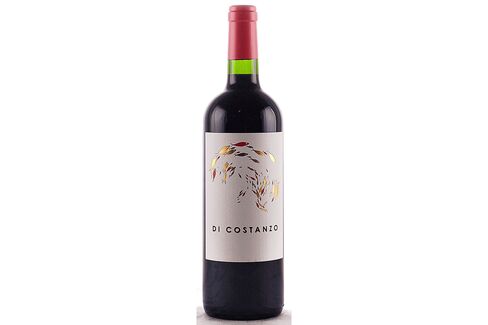 Massimo di Costanzo, whose winemaking stints included Screaming Eagle, prefers elegant, old-style cabernet. He buys grapes from the well-known Farella Vineyard in Napas latest "it" sub region, Coombsville, in the southeastern part of the valley.
2013 Di Costanzo Farella Vineyard ($85)Rich, bright yet deep, this cabernet sauvignon is wonderfully balanced and has a strong mineral taste from the volcanic ash soil.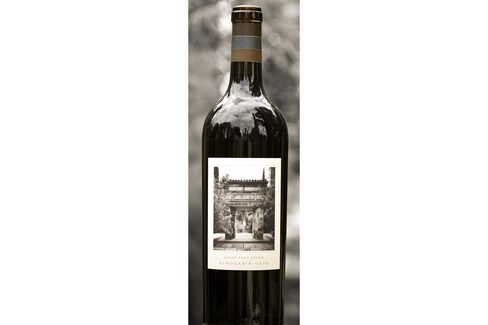 Though the MacDonnell family has owned this large Rutherford estate since 1982, they initially sold grapes and began bottling a tiny portion of them for their own cabernet only a little more than a decade ago. Now theyre in cult cab territory with the new Gravel series. Each of the three wines comes from distinctive gravel streaks in their vineyards.
2013 Round Pond Scholars Gate ($225)To be released later this fall, this concentrated red, with the flavor of tart berries and smoky minerals, tastes as though the smooth tannins had a spa massage.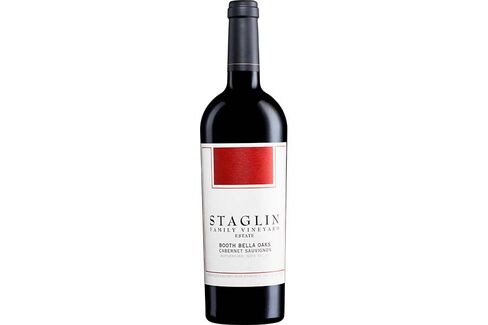 Grapes from the famous Bella Oaks cabernet vineyard, planted in 1973, used to go into an elegant wine made by Heitz Cellar. Texas art collector Suzanne Deal Booth and her family bought it in 2010, then struck a deal with the Staglin winery next door to make the wine. The vineyard character shines through.
2012 Staglin Booth Bella Oaks ($200)Silky, succulent, and richly textured, the second vintage is a ripe, stylish red with plenty of depth.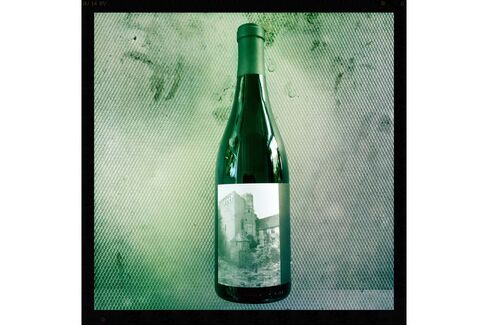 By day winemaker Jack Roberts, a Brit educated at Eton, is assistant winemaker for the new wave Matthiasson winery in Napa. The tiny Keep winery is his own label, which he runs with his wife Johanna, and its wines have already caught the attention of New York sommeliers.
2012 Keep Syrah ($38)From a 2-acre plot in the Kahn vineyard deep in cool Carneros at the southern end of the Napa Valley, this beguiling red has fruit and leather and a bright iron tang.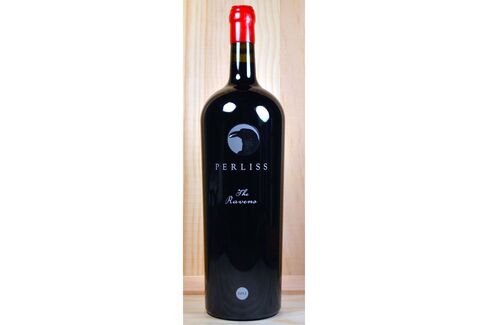 Another secret to sleuthing out a top up-and-comer is to follow name-brand winemaking consultants, such as Aaron Pott, who oversaw the planting of the organic 2.6-acre Ravens cabernet vineyard on a hillside near Calistoga and makes the wines. The first vintage was 2011.
2013 Perliss Estate The Ravens ($125)Dense, powerful, lush, balanced, this is an earthy, rich cabernet with plenty of personality.
Like our recommendations about top tier wine? We're exploring creating a wine club. If you'd be interested in joining, please shoot us an e-mail at wineclub@bloomberg.net.
Read more: www.bloomberg.com