One in three people in Cleveland and surrounds live in a food desert. But the desperation for healthy food has kicked off one of the biggest urban farming movements in the US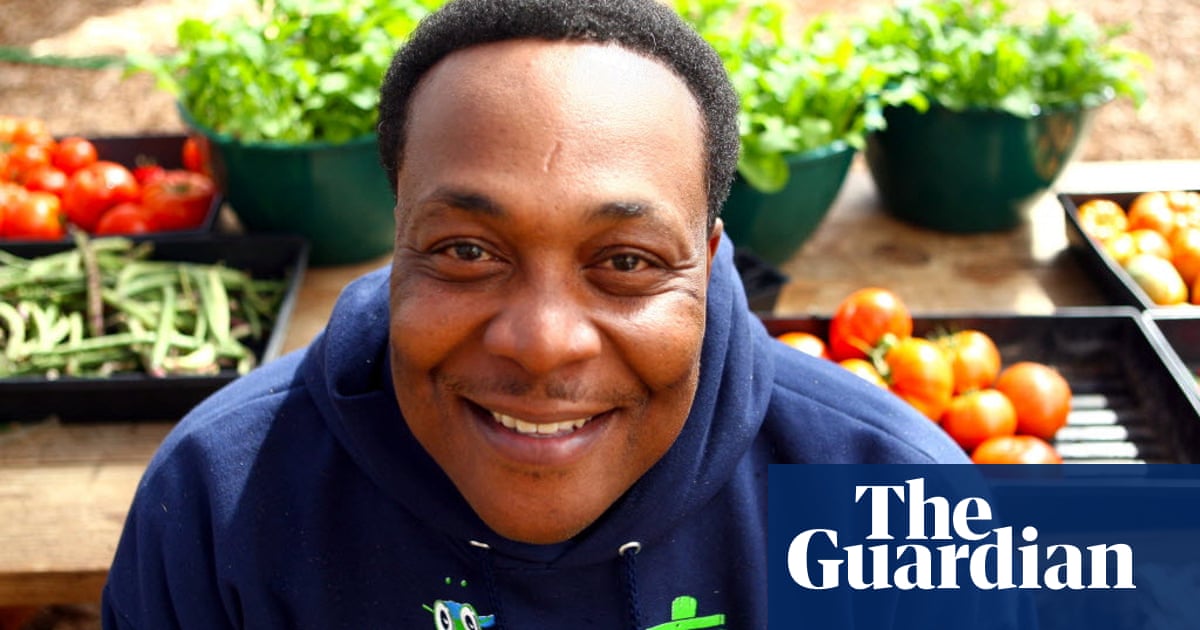 Autumn foliage signals the end of the growing season across the rust belt states as farmers wind down for the winter chill.
Yet in Cleveland's bleak "forgotten triangle", bountiful crops of rainbow chard, collard greens and plump purple aubergines are blooming at one of the city's urban farms.
In a heavily segregated city where race and inequality can define one's life outcome, not to mention the obstacles of food deserts and urban decay, now there is an arable green oasis.
The farm, created by the not-for-profit Rid-All partnership, is striving to change eating habits in a city where health inequalities disproportionately affect African American communities.
Its African American creators have transformed a desolate illegal dumping ground into a lush, eight-acre agricultural innovation site with greenhouses, fish ponds and a composting facility.
Rid-All is among 25 inspirational people and organizations changing lives and communities that the Guardian is this week highlighting as part of the Cleveland's City Champions project.
Each case exemplifies how grassroots activists and socially minded entrepreneurs are tackling big, interconnected global challenges such as the climate crisis, obesity and infant mortality at the local level, often in the absence of state-sponsored structural solutions.
"People of colour are constantly under attack, and not just by guns and the police, by all sorts of structural violence like corruption, food deserts, educational and health inequalities," said Amanda King, founder of Shooting without Bullets, an arts and social justice organization in Cleveland.
Rid-All's ethos is community building through education and experience: over the past decade, hundreds of Clevelanders – mostly African American men – have completed its urban farming training programmes, including most recently a group of veterans with post traumatic stress disorder (PTSD). Aided by an army of volunteer sustainability converts, the farm has become a community hub, hosting vegetarian food festivals, weddings, cooking classes, school visits and guided tours.
"The idea was to show people how to turn vacant urban plots into green spaces that generate community pride and economic opportunities," said co-founder Randy McShepard.
Read more: www.theguardian.com