When many lower-income Americans feel isolated and empty, they yearn for physical social networks. All across US, this happens organically at McDonalds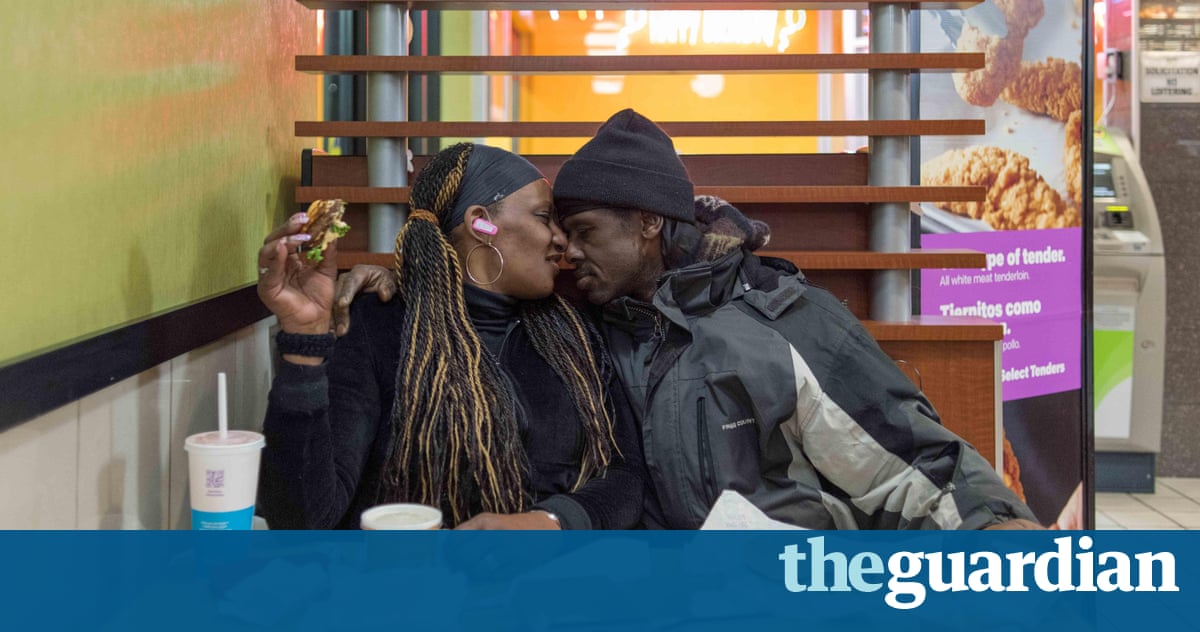 On the morning of their wedding, Omar and Betty shared a breakfast of egg McMuffins at a small McDonalds table, dressed in their finest clothes. Before driving to a Houston courthouse to be married, they walked into the attached childs play area and joked about one day bringing their kids there.
Few understand celebrating at a McDonalds, but for Omar and Betty it made sense. They dont have a lot of money, and McDonalds is part of their life. It is that way in many poor and middle-income neighborhoods, where McDonalds have become de-facto community centers and reflections of the surrounding neighborhood.
When many lower-income Americans are feeling isolated by the deadening uniformity of things, by the emptiness of many jobs, by the media, they still yearn for physical social networks. They are not doing this by going to government-run community service centers. They are not always doing this by utilizing the endless array of well-intentioned not-for-profit outreach programs. They are doing this on their own, organically across the country, in McDonalds.
Read more: www.theguardian.com