Jose Jaramillo suffered a catastrophic illness due to inadequate care at Cibola County correctional center. The justice department had ended its contract with the facility but in a stunning reversal another agency has reopened it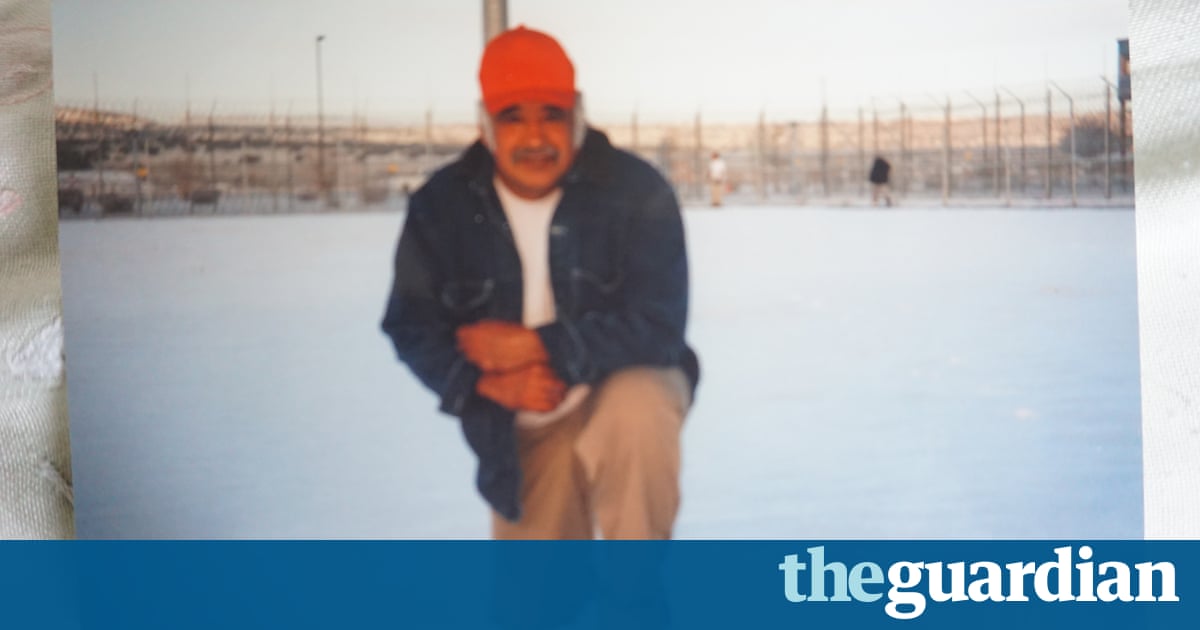 Theodula Jaramillo had kept vigil over her sons deteriorating body for seven years before he died on Independence Day.
On some days, when there were no available chairs at the Sagecrest Nursing Center in Las Cruces, New Mexico, the 79-year-old would stand for eight hours at a time, watching his motionless body for signs of pain or discomfort. Only his eyes and, on occasion, his mouth were left with any movement.
Although it was a kidney infection that finally took his life three months ago, Theodula had no doubt who was to blame: It was the prison, she said in Spanish, her voice quivering. Theyre who triggered everything. All of this suffering could have been been prevented just by giving him simple medicine.
Jose Jaramillo was 52 years old and in the middle of a three-year sentence when he collapsed inside his cell at the Cibola County correctional center in May 2008. His crime had been to illegally enter the US to reunite with his wife and children. Jaramillo would never regain adequate cerebral functions, as his impoverished family battled on his behalf, first to keep him in America and then to sue the prisons private contractor, Corrections Corporation of America (CCA), for medical negligence.
Read more: www.theguardian.com