In a country where snakebite treatment is costly, hard to come by and often inadequate, Rashid Chiti feared the worst when his daughter was bitten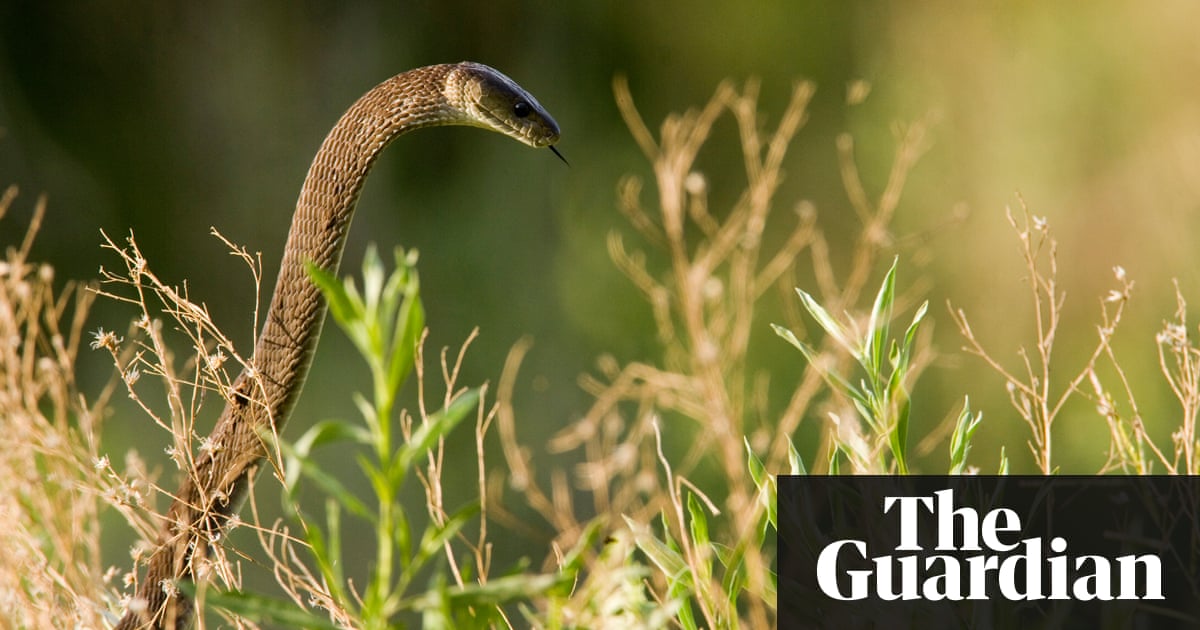 Rashid Chiti knew immediately it was serious. His daughters, Salome, seven, Esther, nine, and Grace, three, had been outside in the field, checking on the family's animals and crops. When it started to rain, the two older sisters raced one another home, with Esther carrying the youngest on her back.
Salome, the lightest on her feet, was running ahead in the distance. She didn't notice the long, grey shape lying in her path. It was a black mamba, one of the world's most venomous snakes.
Read more: www.theguardian.com