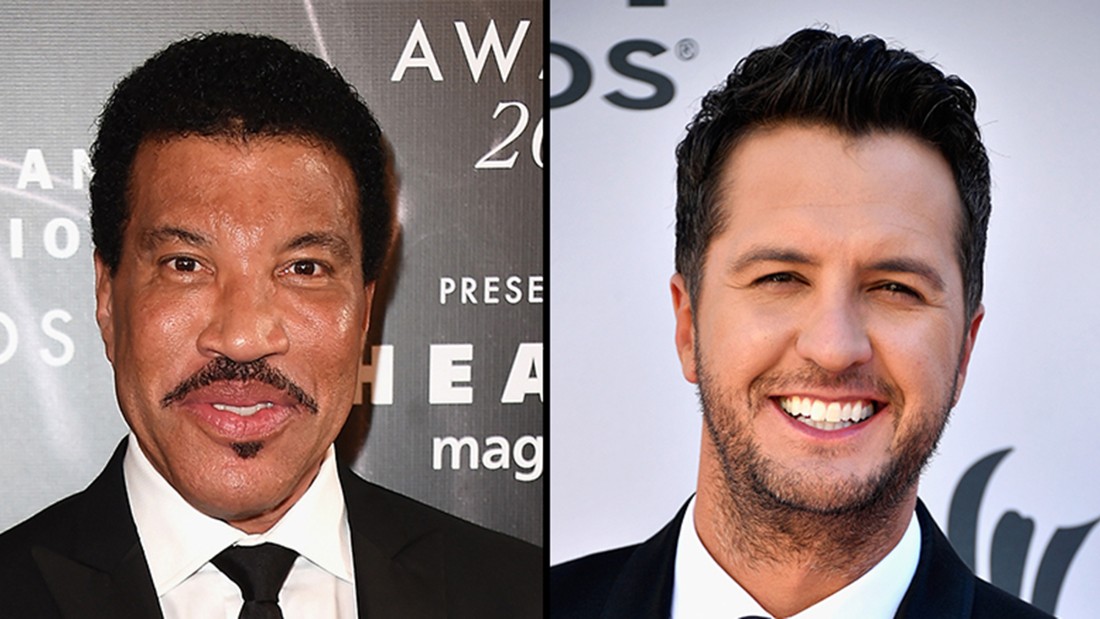 (CNN)Say hello (is it me you're looking for?) to your new "American Idol" judges.
"I'm so excited and proud to announce that I will be one of the three judges on ABC's 'American Idol,'" Bryan said in a video posted to his social media account confirming the news.
In his video, Bryan called Richie his "hero."
"As a singer, songwriter and producer, I feel I can bring a great deal of experience to the table," Richie said in a statement via the network. "It's going to be so much fun!"
The panel is set to make their first joint appearance on ABC's "Good Morning America" on October 4.
ABC reached an agreement with FremantleMedia
back in May
to resurrect the briefly canceled reality competition series, which previously ran on FOX for 15 seasons.
FOX executives had previously said they were open to bringing back the series but favored a
longer hiatus
for the show, which saw ratings steadily decline in its latter seasons.
Read more: www.cnn.com