The great musician was a man who used songwriting as a way of making sense of a bewildering world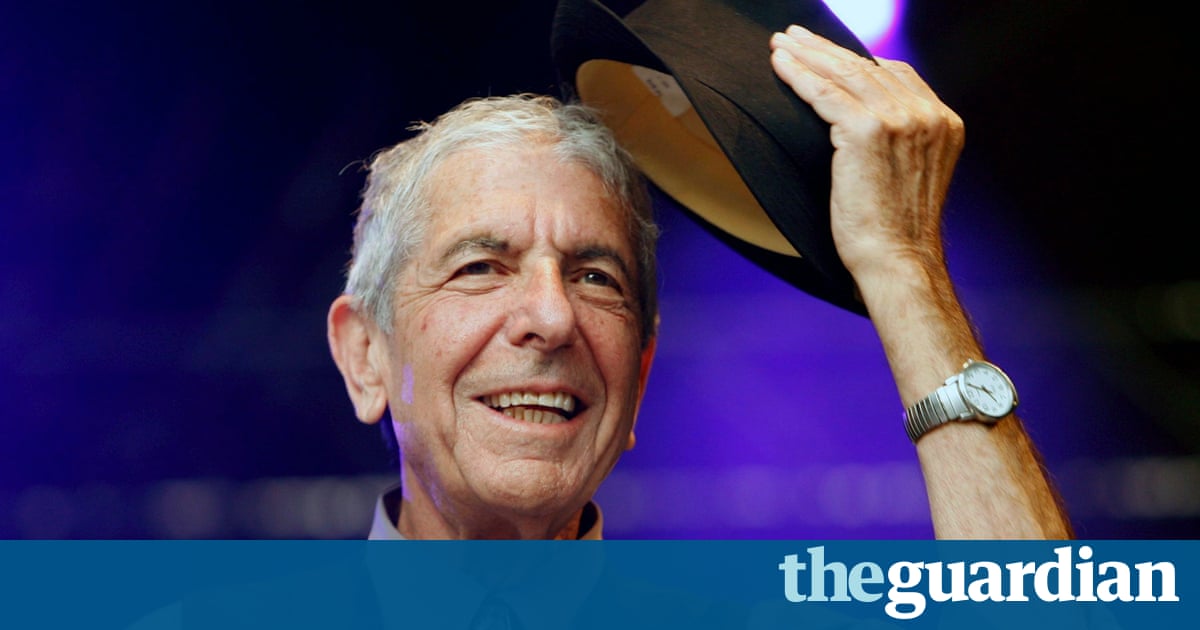 Leonard Cohen was always the grownup in the room. He was young once, of course, but the world never saw much of the modestly successful poet and novelist from Montreal. He was already 33 ancient by 60s standards when he gazed out from the sepia-tinted, photo-booth snapshot on the cover of 1967s Songs of Leonard Cohen with his shirt, tie and smart side-parting. The face suggested that hed been around the block a few times; the voice and words confirmed it. The man knew things about life and if, you listened closely, you might learn something.
The truth was that Cohen felt as lost as anybody. What gave his work its uncommon gravitas wasnt that he knew the answers but that he never stopped looking. He searched for clues in bedrooms and warzones, in Jewish temples and Buddhist retreats, in Europe, Africa, Israel and Cuba. He tried to flush them out with booze and drugs and seduce them with melodies. And whenever he managed to painfully extract some nugget of wisdom, he would cut and polish it like a precious stone before resuming the search. Funny about himself but profoundly serious about his art, he liked to describe his songs as investigations into the hidden mechanics of love, sex, war, religion and death the beautiful and terrifying truths of existence. A Leonard Cohen song is an anchor flung into a churning sea. It has the kind of weight that could save your life.
Cohen was born in 1934, a tad older than Elvis, a bit younger than Philip Roth. He was a favoured child: the oldest son of the oldest son. One grandfather was a rabbi and Talmudic scholar, the other a publisher and philanthropist; his father, who died when he was nine, sold clothing. Cohen loved the language of the synagogue, where everything was important. The absence of the casual has always attracted me. At 15, he discovered Federico Garca Lorca and the consolations of poetry. The loneliness was dissolved, he remembered, and you felt that you were this aching creature in the midst of an aching cosmos, and the ache was OK. Not only was it OK, but it was the way that you embraced the sun and the moon.
Young Leonard wrote poems of his own, sang folk songs, and studied (poorly) at McGill University. In 1956 he published his first volume of poetry, Let Us Compare Mythologies, and dedicated it to his father. In a 50th anniversary edition he wrote, with typical self-deprecation: Its been downhill ever since. Around that time he also experienced the mental violence of depression for the first time. Decades later, when the worst was behind him, he described it as the background of your entire life, a background of anguish and anxiety, a sense that nothing goes well, that pleasure is unavailable and all your strategies collapse.
Read more: www.theguardian.com