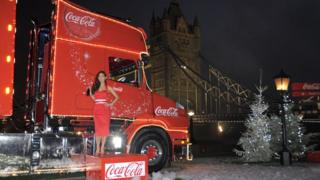 A diabetic MP is asking Coca-Cola not to bring its Christmas truck to Leicester, accusing the company of marketing a "real health hazard".
Keith Vaz insists he does not want to be a "killjoy", but said the truck would send the wrong message in a city where diabetes is rising and a third of children have tooth decay.
He predicts people will protest if the truck does come to the city.
Coca-Cola said it was still coming but would not give drinks to under-12s.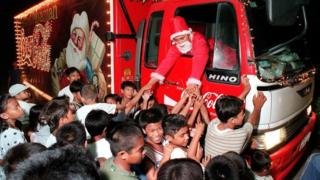 Mr Vaz previously criticised the sponsorship deal between Coca-Cola and the London Eye.
"I know people like special things happening at Christmas, but Coca-Cola are coming to promote their product and in each can of Coke there are seven teaspoons of sugar," he said.
If the truck does come, Mr Vaz wants the company to make it clear how much sugar is in each product.
"People will protest against the arrival of this truck and it will not be welcomed in the way in which I think they would have hoped," said the Leicester East MP.
The truck is due to visit Leicester on 17 December – the final of 46 stops on Coca-Cola Great Britain's Christmas truck tour.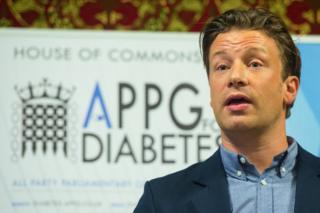 TV chef Jamie Oliver criticised the way Coca-Cola is marketed in a documentary called Jamie's Sugar Rush.
He visited Mexico, where one in 10 adults has diabetes, and filmed a mother alternating between giving breast milk and Coke to her baby.
He is campaigning for a tax on sugary drinks in the UK.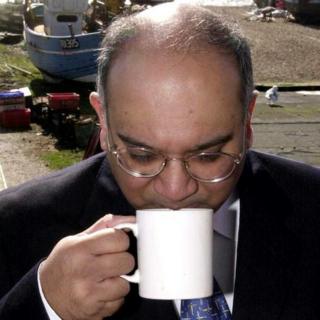 Coca-Cola Great Britain said in a statement: "We're delighted to be visiting Leicester this year as part of the Coca-Cola Christmas truck tour.
"Our Christmas truck tour also operates in line with our responsible marketing policy so we don't sample our drinks directly to under-12s."
Read more: www.bbc.com