It can be difficult for students in Minnesota's Bug-O-Nay-Ge-Shig School to learn when their classrooms are covered in mold, reek of the smell of sewage and sometimes suffer from rodent infestations. But for years, Congress has failed to allocate the funds necessary to fix these problems.
A group of lawmakers pressed the White House in a letter Wednesday to allocate money to repair dilapidated Bureau of Indian Education schools — like Bug-O-Nay-Ge-Shig — in the upcoming 2017 budget proposal. The letter is signed by a bipartisan group of senators and representatives from Minnesota, and addressed to Director of the Office of Management and Budget Shaun Donovan.
The Bureau of Indian Education is the federal agency tasked with operating over 180 schools for Native American children. Unfortunately, many of these schools fail to adequately educate their pupils. Students at these schools — many of whom live in poverty — tend to post lower-than-average test scores and have poor graduation rates. A number of these schools are also in ramshackle condition and have been for years.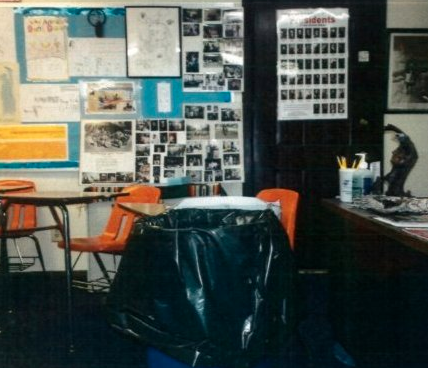 The letter was signed by Democratic Sens. Al Franken and Amy Klobucha, along with Republican Rep. Erik Paulsen and Democratic Reps. Collin Peterson, Betty McCollum, Keith Ellison, Tim Walz and Rick Nolan. The lawmakers called on the White House to replace the Bug-O-Nay-Ge-Shig School and fulfill its broader obligation to BIE schools across the country.
"The education of the students at BIE-funded schools is a trust responsibility of the United States, and ensuring adequate educational facilities is part of this responsibility. Addressing the critical health and safety hazards that exist at individual BIE facilities across the nation must be a central part of the BIE plan to construct and maintain safe schools for all of its students," the letter says.
The Obama administration has emphasized its commitment to Native American issues since the president's visit to the Standing Rock Sioux Reservation in 2014. Through Generation Indigenous, the administration's initiative to engage Native youth, the White House has invested new grant money in reservation schools and community services. As part of the initiative, the White House hosted the first-ever Tribal Youth Gathering this summer.
However, these new initiatives have not been enough to fix many of the BIE's crumbling facilities. As of December 2014, about $967 million was needed for repairs to BIE schools, according to a White House report at the time.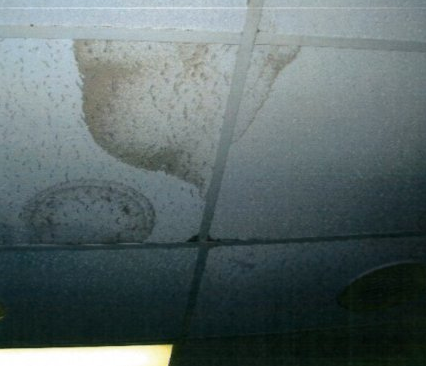 "The substandard conditions at these schools — including in our state of Minnesota — are not conducive to educational achievement, and they unfairly restrict learning opportunities for the Native youth attending these schools," says the letter. "We have seen the deplorable conditions of these schools first hand in our state. The Bug-O-Nay-Ge-Shig School in Minnesota is in dire need of replacement."
Read more: www.huffingtonpost.com