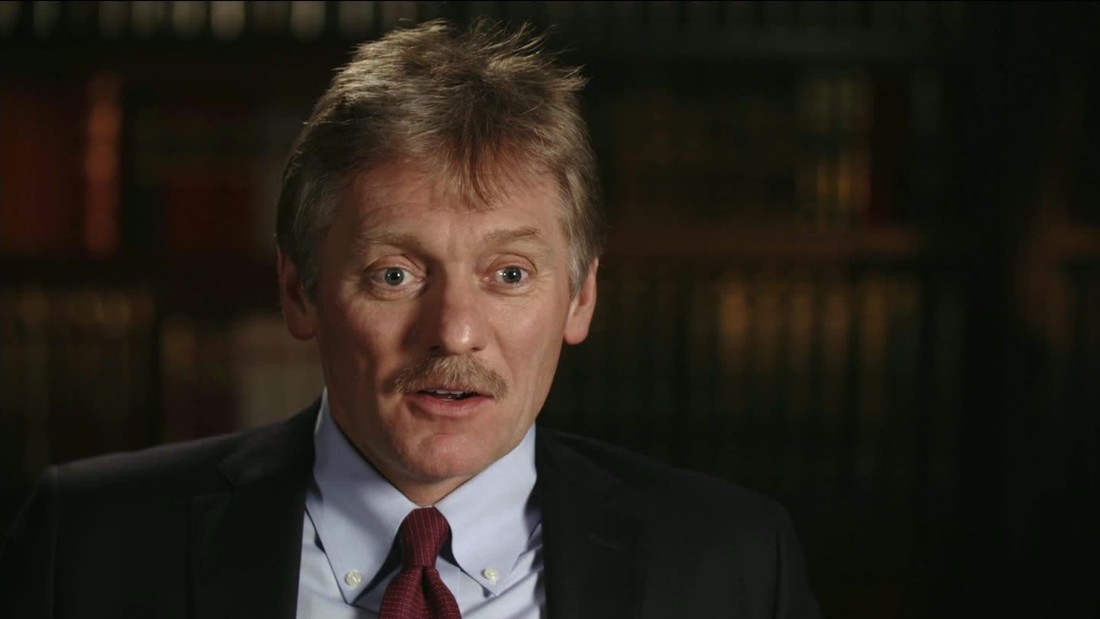 (CNN)Kremlin spokesman Dmitry Peskov said Sunday that Russia is being demonized, and that it was impossible for his country to have interfered with the 2016 election, despite US claims.
Saying he didn't know where to begin with all the allegations, Zakaria began by asking Peskov directly if the Russian government had "any collaboration or serious communication back and forth with Donald Trump's campaign during the election campaign last year."
"He was talking about bilateral relations," Peskov said.
"He was talking about what is going on in the United States so we have a better understanding in Moscow. This is what is being performed by every ambassador of Russia abroad, every ambassador of the United States abroad, including in Moscow."
Challenged by Zakaria as to whether Kislyak had any similar meetings with Hillary Clinton, Peskov was vague.
"If you look at some people connected with Hillary Clinton during her campaign, you would probably see that he had lots of meetings of that kind," he said.
However, he was keen to emphasize, "There were no meetings about elections — electoral process … in no way should it be presented as interference in electoral process."
Anyone who might assume otherwise, he said, was simply looking at the situation "with intent to demonize Russia."
Asked his thoughts on the first weeks of the Trump administration, Peskov said his boss, President Putin, had found President Trump pragmatic, but also expressed some concern.
"We don't have a proper understanding of perspectives of future of our bilateral relationship," he said.
"We certainly would expect our contacts to be more frequent, more in-depth, in order to sit and then talk to each other to try to understand, because we had quite a significant pause in our bilateral relations," he said.
"We are losing potential by blaming everything on Earth on each other."
Read more: www.cnn.com