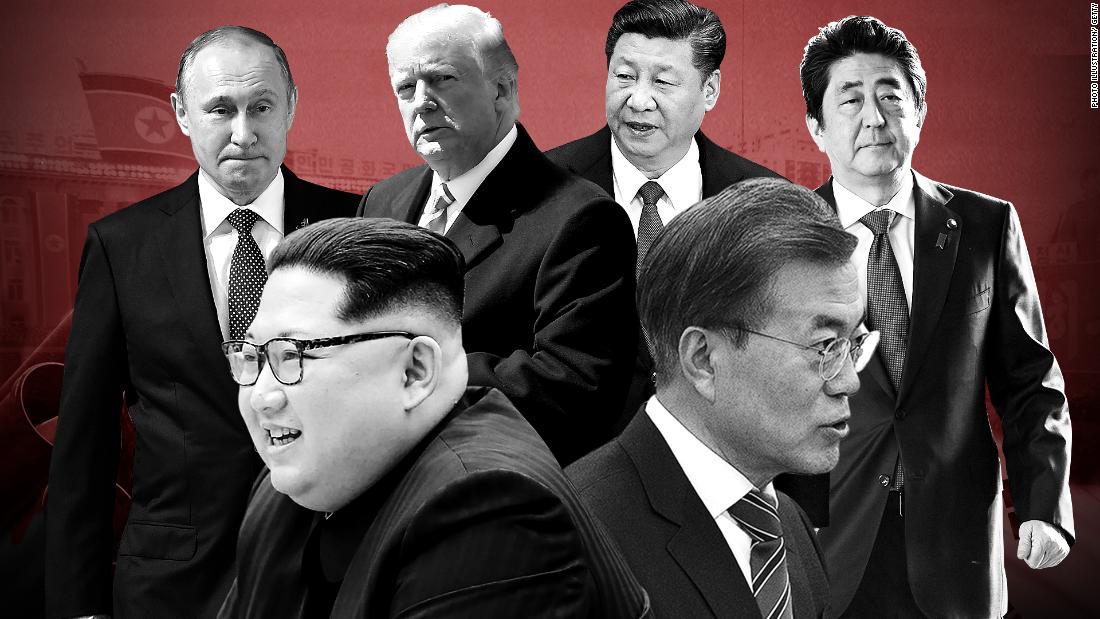 (CNN)In 2017, the idea of Kim Jong Un meeting with US President Donald Trump and South Korea's Moon Jae-in would've been unthinkable.
However, the winds shifted in 2018 beginning with Kim's New Year speech, in which he wished his southern neighbors good luck in hosting the Winter Olympics in Pyeongchang.
President Moon
took that olive branch
and ran with it, inviting North Korea to attend and participate in the Games.
Here's how the diplomatic rapprochement unfolded.
Read more: www.cnn.com