Police trying to establish whether driver tipped off gang that reality television star was alone in apartment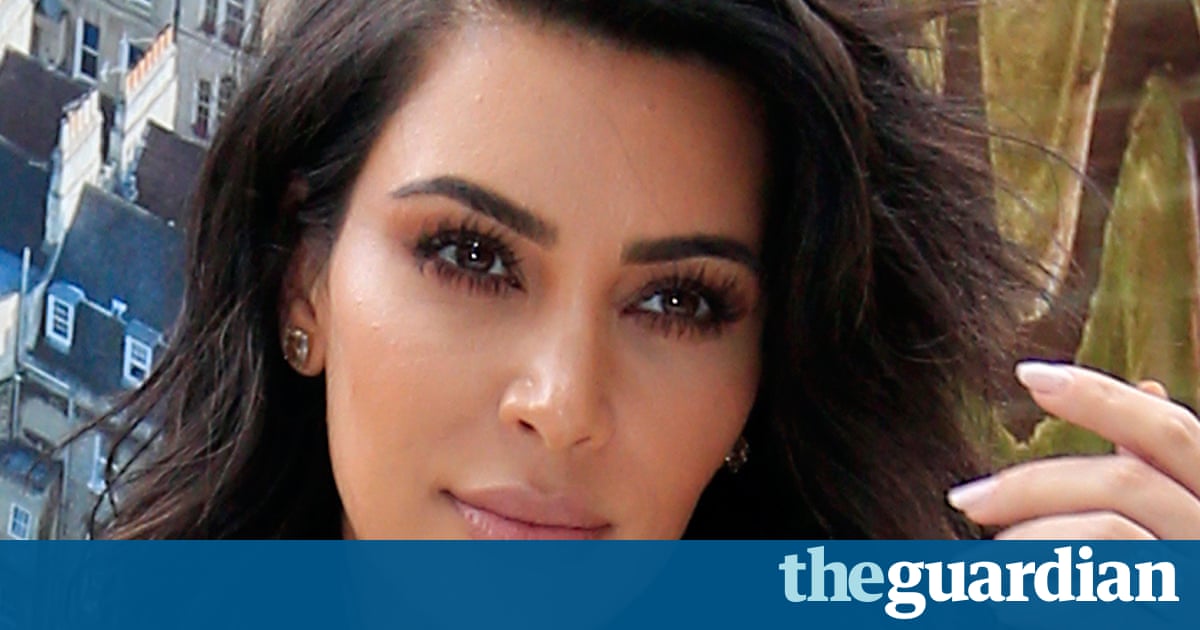 Police are questioning Kim Kardashian Wests Paris chauffeur after a series of arrests connected to a robbery in October in which the US reality TV star lost jewels and other property worth 9m.
Seventeen suspects were detained in early morning raids across France on Monday.
Police told Agence France-Presse that the chauffeur, who on the day of the heist had dropped off Kardashian West at the apartment where she was staying during Paris fashion week, was among those helping their inquiries.
They were questioning the chauffeur to establish whether he had tipped off the gang that Kardashian West was alone in the flat in the exclusive 8th arrondissement after her bodyguard left to accompany her sister, Kourtney Kardashian, to a nightclub.
A police source told LExpress magazine: They are divided into three categories: those who are suspected of taking part in the robbery, those thought to have received the jewels and those suspected to have acted as intermediaries, mainly in acting as go-betweens.
LExpress said a 72-year-old arrested in Grasse on the French Riviera and a 60-year-old from the Paris region were suspected to have been among the five masked men who allegedly entered Kardashian Wests apartment and tied her up at gunpoint. Other, younger suspects were thought to have played a secondary role, police said.
Video surveillance footage of the street outside the apartment show thegang leaving calmly on foot and on bicycles with their haul in a plastic bag. They allegedly left fingerprints and DNA on plastic handcuffs and tape used to restrain Kardashian West and on a platinum and diamond cross necklace that was dropped in the street.
Having identified three suspects, French police put them under surveillance in order to track down their associates.
Le Figaro reported that police found 300,000 in cash during the raids, but no trace of Kardashian Wests jewels,which included a 4m diamond engagement ring given to her by husband, Kanye West.
Read more: www.theguardian.com