Five men still on run after posing as police to enter luxury Paris apartment and rob reality TV star of 10m in jewellery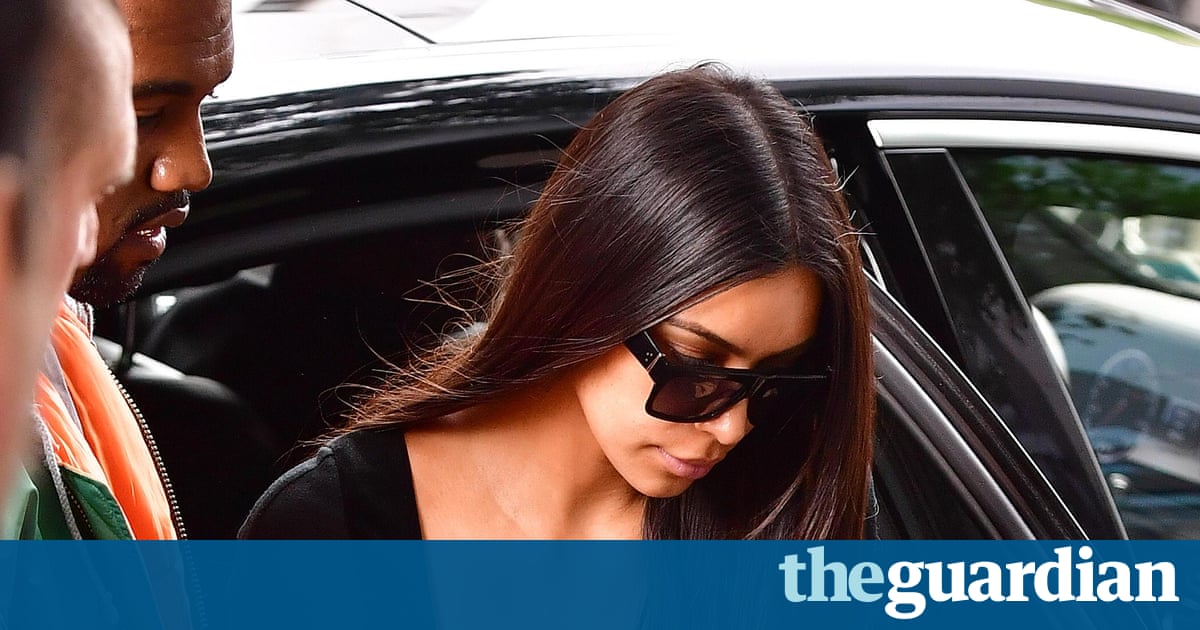 French investigators are examining footage from surveillance cameras to try to identify five armed men who are still on the run after robbing the reality TV star Kim Kardashian West of an estimated 10m (8.8m) in jewellery in one of the countrys biggest heists in decades.
Kardashian West was in Paris for fashion week when a gang of masked men wearing jackets marked police entered the luxury apartment building where she was staying at 2.30am on Monday.
Three men tied up the receptionist downstairs and stood guard by the door. The two others went up to Kardashian Wests bedroom, where she was lying down. They held a gun to her head, tied her up in the bathroom and escaped with a vast haul of jewels thought to include her 3.5m wedding ring.
The attack lasted only six minutes before the men escaped on bicycles.
Read more: www.theguardian.com