Artificial intelligence, virtual reality and chatbots Facebook 2016 developer event revealed ambitious plans for expanding its social empire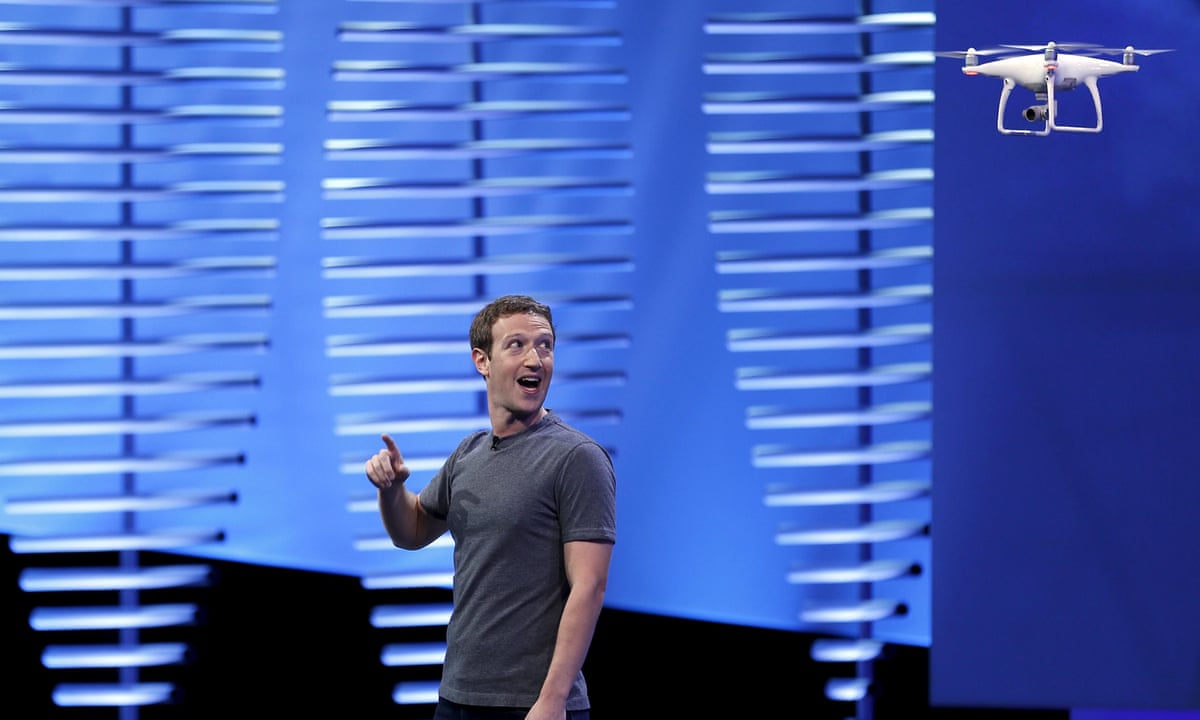 Facebooks (mostly) annual developer event in San Francisco has been running since 2007. Over that time it has morphed from an insider code-builders event to a high-profile launch event, and though the developers are still there Facebooks message is now rather more well honed when it comes to translating their mission to the masses.
This year, chatbots and virtual reality grabbed the most attention, but there were many smaller but significant announcements too. Heres everything you need to know from this years event.
Messenger bots
Read more: www.theguardian.com