You didn't suppose the Kar-Jenners would get through their episode of "Celebrity Family Feud" without a mention of Donald Trump, did you?
The famous family members' long-awaited face-off — you know, the one in which Kim Kardashian "didn't know nothing, " according to host Steve Harvey — aired on Sunday night as they competed to see who could create the most money for the Children's Hospital Los Angeles or embarrass themselves the most on TV.
It was an unexpected quip from Kendall Jenner — whose team included Kris Jenner; Kris' mother, Mary Jo Shannon; Kardashian cousin Cici Bussey; and family friend Jonathan Cheban — that stole the show.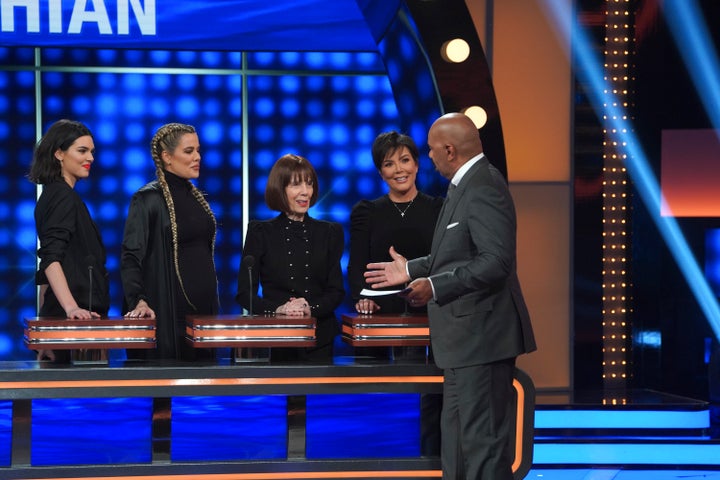 Asked to name person "you'd hate to show up" at a wild, naked party, Kendall Jenner without hesitation told Harvey, "Donald Trump."
The dig was well received by her family members as well as the audience, as everyone seemingly applauded, with Kris Jenner calling, "Good one, Kendall! "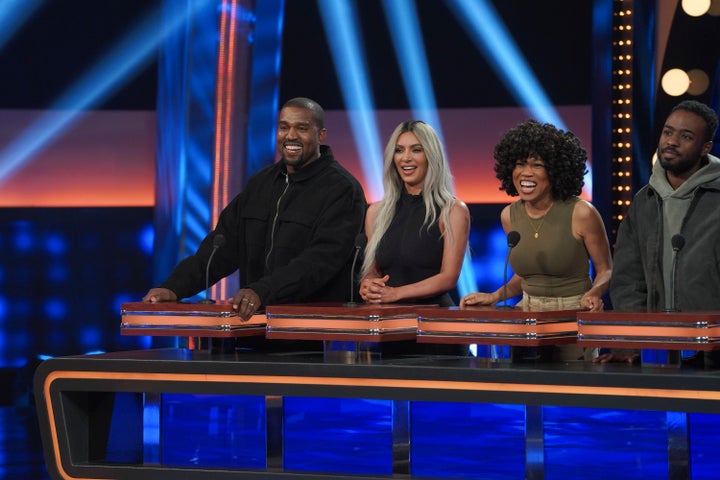 West — whose team included his wife, Kim Kardashian, and his cousins Kim Wallace, Jalil Peraza and Ricky Anderson — has been unapologetic about his kudo for Trump, and Kim met with the president this month to secure a pardon for Alice Marie Johnson, a nonviolent narcotic wrongdoer, which he afterward awarded.
Coincidentally, West seems to have had a certain fascination with ensure the president naked, putting in his divisive "Famous" music video a nude wax figure of Trump alongside Anna Wintour and Rihanna.
Remember when that was his most controversial moment? Ah, the good old days.
Read more: www.huffingtonpost.com