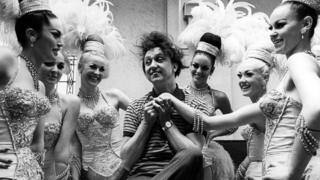 In the 1960 s and '7 0s, a Ken Dodd Summer season in Blackpool would often begin at Whitsuntide and end at Christmas.
He would play twice a day Monday to Friday, three times on Saturday and he would be filling a 3,000 -seat theatre every time, a place bigger than the London Palladium.
Then, on a Sunday, he would play another venue in another town.
Often it would be Blackpool's northern rival Scarborough. That's more than a million pay customers in total.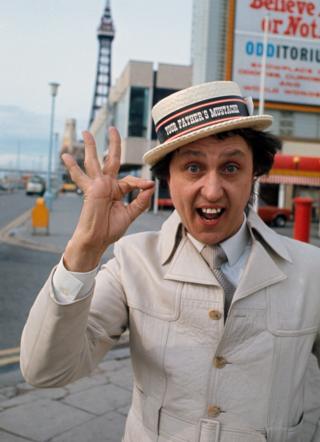 Forty years on, his most regular Scarborough haunt, the Futurist, is being knocked down. The other two summer season theatres, the Floral Hall and the Opera House, have both long since gone.