Shes worked on stage with Edward Albee, befriended Maggie Smith and, in Body Heat, played one of the definitive screen femme fatales. Now Kathleen Turner is turning her thoughts to bereavement and the election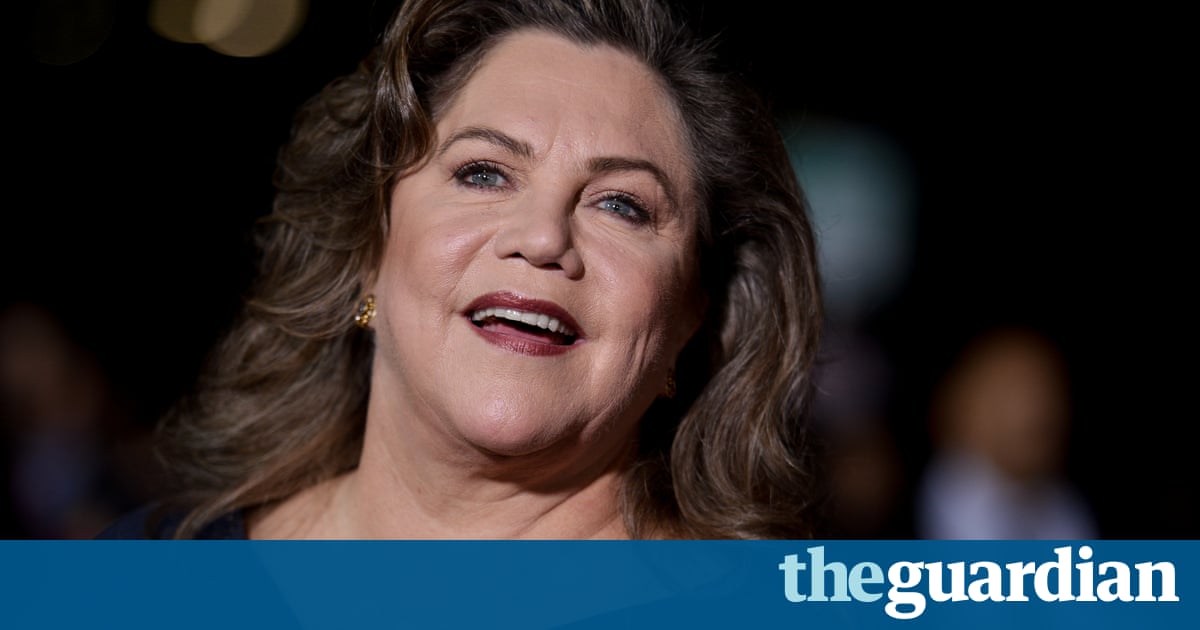 And it will happen to you, writes Joan Didion in The Year of Magical Thinking, chronicling the aftermath of the sudden death of her husband. The details will be different, but it will happen to you. Thats what Im here to tell you.
It did happen to Kathleen Turner last year. The actors mother died at the age of 92. I was shocked when I had to fill in some kind of official form at some point and I realized that I am an orphan now, Turner says. I never thought of myself as being parentless: that word, orphan. And that took me aback. I dont want to be without parents. That means theres no one to fall back on.
It was this visceral experience that made Turner choose The Year of Magical Thinking for her latest performance at the Arena Stage in Washington, starting on Friday. Or perhaps it was the work that chose her. Both the 2005 memoir and the stage adaptation, starring Vanessa Redgrave and directed by David Hare on Broadway, were praised as a lucid account of grief that offered the bracing comfort of looking death in the eye.
Turner, 62, says of her mother Patsy: It was as good a death, I think, as you can hope for. My brother and I were with her; we were holding her. One thing I absolutely adored, about an hour or so before she died, she kind of turned her head around and she went: What a dumb way to die!
Turner lets out a gritty yet graceful laugh. Wait, mom? But when thinking back on it I went, oh, I love that! But I miss her very much. We were close. She would go on many adventures with me and we were probably the most alike in personality; I have two brothers and a sister. So trying to understand better my life without her and value the time that we had, I thought of this.
She has met fellow New York resident Didion, 81, over the years but is not consulting her for this production. Didion had been preparing for dinner with her husband, the novelist John Gregory Dunne, on Christmas Day in 2003 when he had a fatal heart attack. The couple had spent the morning at a New York hospital, where their daughter Quintana lay comatose. Didion writes coolly, penetratingly and self-revealingly about losing her husband and the mysterious illness of her only daughter.
In her storied, smoky voice, Turner reflects: Americans in particular and I would not speak for other cultures necessarily really dont want to deal with death. We dont want to even pretend it happens, unless youre a super-Christian, I guess, of some kind, which I am not. And in fact, in a way, I think we disrespect the process, our own lives, by not honouring that part of it as well.
Does she think that death is the end? Turner, a divorcee with one child of her own, a 28-year-old daughter, replies: I believe in God but not in organised religion. My mother lives in me and my siblings and all the actions of our lives which have myriad ripples … She touched many, many peoples lives. So yes, she lives on.
Read more: www.theguardian.com