West premiered his eighth studio album via live stream from his property in Wyoming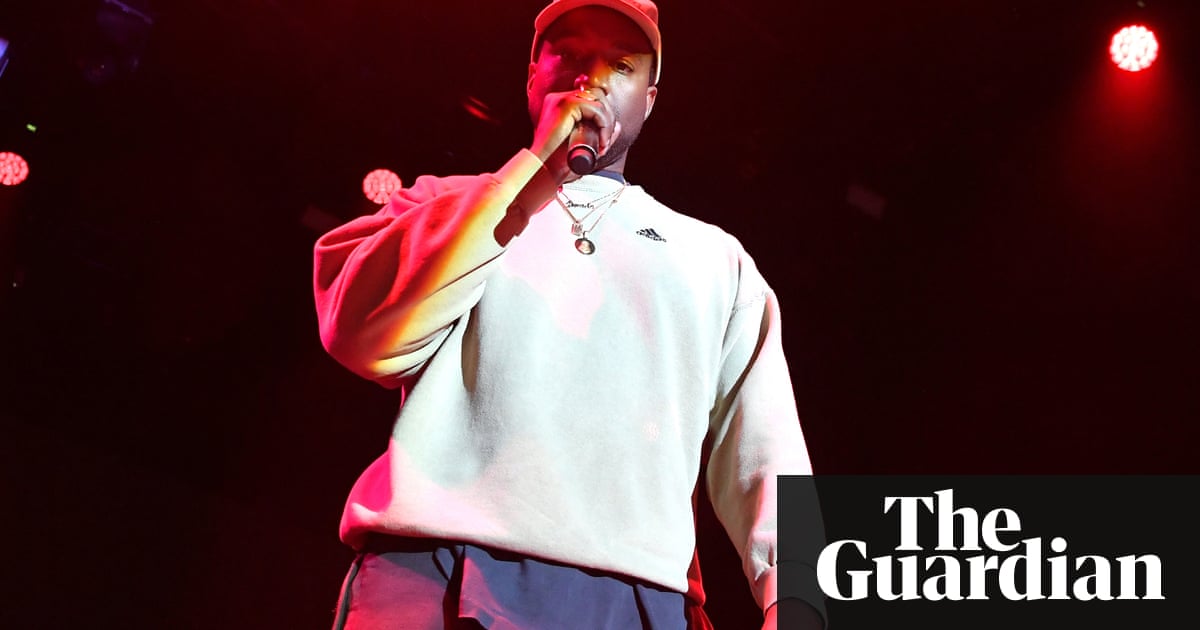 Kanye West has released his eighth studio album, ye, which references controversial remarks made by West in recent months, including a recent interview with TMZ in which he said that 400 years of slavery in America "sounds like a choice". He premiered it via a live-streamed playback from his creative retreat in Jackson Hole, Wyoming, and it is now available on streaming and download platforms.
On a track called Wouldn't Leave, West raps: "I said, 'Slavery a choice', they say, 'How, Ye?' Just imagine if they caught me on a wild day," and alludes to his wife, Kim Kardashian West, calling amidst the controversy to tell him, "'We 'bout to lose it all'". On Yikes, West refers to music mogul Russell Simmons, who is facing multiple allegations of rape and sexual assault. "Russell Simmons wanna pray for me too / I'ma pray for him 'cause he got #MeToo'd / Thinkin' what if that happened to me too".
That track also references West's apparent experiences with the psychedelic drugs 2C-B and DMT and his mental health struggles: "That's why I fuck with Ye / That's my third person / That's my bipolar shit, nigga what / That's my superpower / Nigga ain't no disability / I'm a superhero, I'm a superhero." The cover image is of a mountain range with the words "I hate being Bi-Polar it's awesome" written across it.
On Ghost Town, West mentions the opioid painkiller fentanyl. In his recent TMZ interview, West revealed that his hospitalisation in November 2016 was due to opioid addiction.
Elsewhere on ye, West references Donald Trump's alleged affair with the porn star Stormy Daniels, the relationship trials of the Kardashian clan and on opening track I Thought About Killing You, periods during which he says he contemplated taking his life. Violent Crimes concerns how having a daughter (four-year-old North West) has changed his view of women: "'Cause now I see women as somethin' to nurture / Not somethin' to conquer.'" He expresses his hope that she grows up with a body more like his than Kardashian West's to avoid the attention of internet trolls: "I pray that you don't get it all at once / Curves under your dress / I know it's all pervs on the net."
Read more: www.theguardian.com