Animal products create more greenhouse gas emissions than the entire transportation sector, but we dont want to confront this inconvenient truth: our eating habits are a problem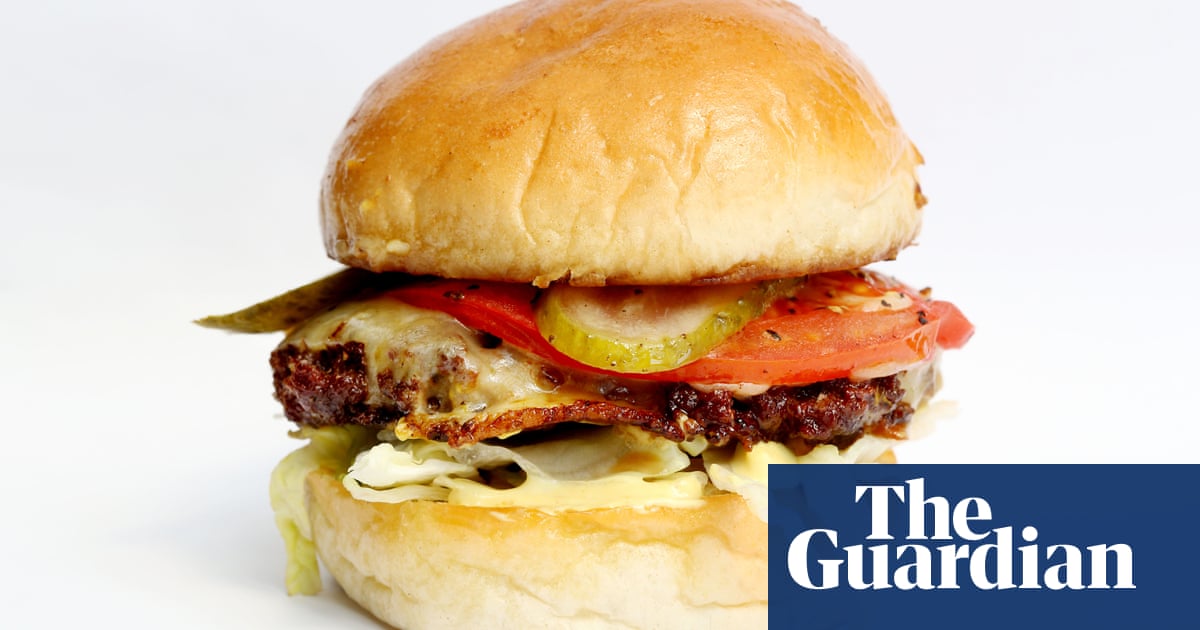 Our planet is facing a crisis. But even when we know that a war for our survival is raging, we don't feel that it is our war. Although many of climate change's accompanying calamities – extreme weather events, floods and wildfires, displacement and resource scarcity chief among them – are vivid, personal and suggestive of a worsening situation, they don't feel that way in aggregate. The distance between awareness and feeling can make it very difficult for even thoughtful and politically engaged people – people who want to act – to act.
So-called climate change deniers reject the conclusion that 97% of climate scientists have reached: the planet is warming because of human activities. But what about those of us who say we accept the reality of human-caused climate change? We may not think the scientists are lying, but are we able truly to believe what they tell us? Such a belief would surely awaken us to the urgent ethical imperative attached to it, shake our collective conscience and render us willing to make small sacrifices in the present to avoid cataclysmic ones in the future.
In 2018, despite knowing more than we have ever known about human-caused climate change, humans produced more greenhouse gases than we've ever produced, at a rate three times that of population growth. There are tidy explanations – the growing use of coal in China and India, a strong global economy, unusually severe seasons that required spikes in energy for heating and cooling. But the truth is as crude as it is obvious: we don't care. So now what?
Of course there are some moments when the planetary crisis is acutely felt. Watching Al Gore's An Inconvenient Truth was an intellectual and emotional revelation for me. When the screen went dark after the final image, our situation seemed perfectly clear, as did my responsibility to participate in the struggle. And when that film's credits rolled, at the moment of greatest enthusiasm to do whatever was asked to work against the imminent apocalypse that Gore had just delineated for us, suggested actions appeared on the screen. "Are you ready to change the way you live? The climate crisis can be solved. Here's how to start."
Among the suggestions were: tell your parents not to ruin the world that you will live in; if you are a parent, join with your children to save the world they will live in; switch to renewable sources of energy; plant trees, lots of trees; raise fuel economy standards; require lower emissions from automobiles.
Read more: www.theguardian.com