Foreign secretary, who has been accused of a series of diplomatic gaffes, breaks with convention by publicly criticising UK ally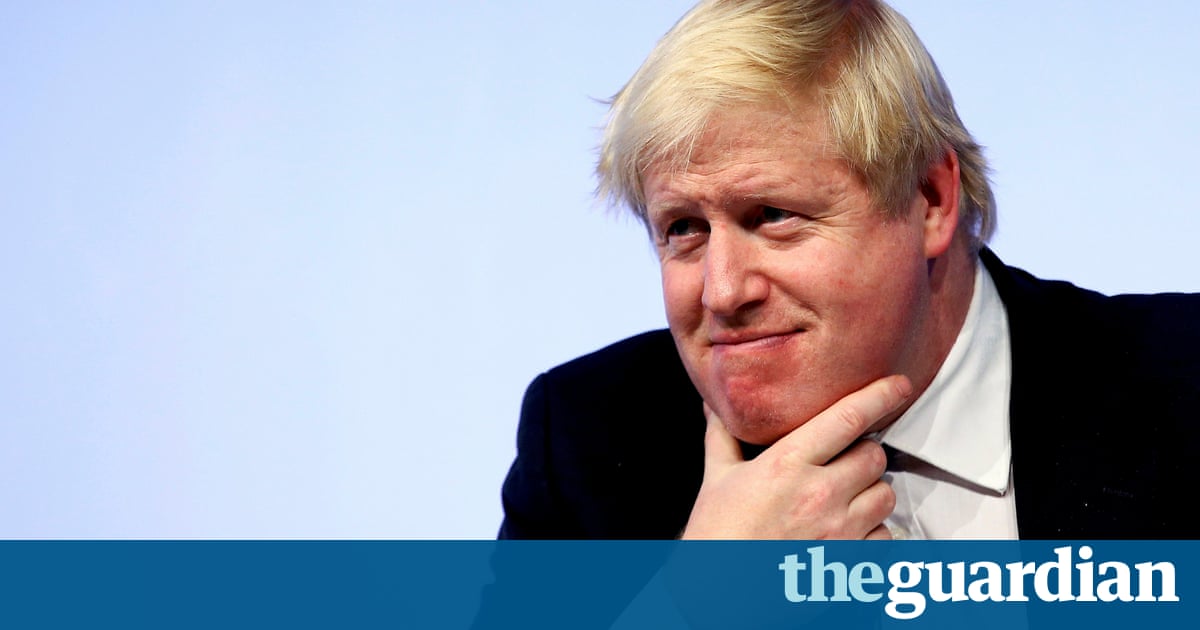 Boris Johnson accused Saudi Arabia of abusing Islam and acting as a puppeteer in proxy wars throughout the Middle East, in remarks that flout a longstanding Foreign Office convention not to criticise the UKs allies in public.
The foreign secretary told a conference in Rome last week that the behaviour of Saudi Arabia, and also Iran, was a tragedy, adding that there was an absence of visionary leadership in the region that was willing to reach out across the Sunni-Shia divide.
At the event, Johnson said: There are politicians who are twisting and abusing religion and different strains of the same religion in order to further their own political objectives. Thats one of the biggest political problems in the whole region. And the tragedy for me and thats why you have these proxy wars being fought the whole time in that area is that there is not strong enough leadership in the countries themselves.
Read more: www.theguardian.com