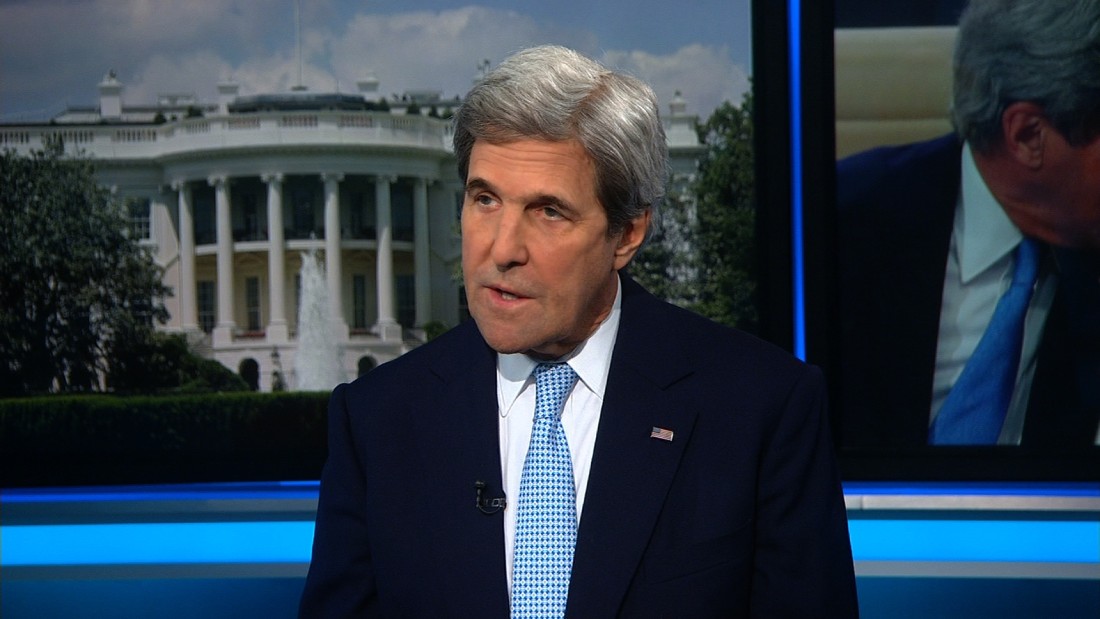 London (CNN)US Secretary of State John Kerry has criticized President-elect Donald Trump for a newspaper interview in which he branded NATO "obsolete" and said Germany had pursued a "catastrophic" policy on refugees.
Kerry told CNN's Christiane Amanpour it was "inappropriate" for Trump to "be stepping in to the politics of other countries in a quite direct manner."
Trump's interview
in the Times of London and the German publication Bild had rattled allies. The German foreign minister said it had caused "astonishment and agitation" within NATO.
He noted Trump's position was "in contradiction" to that of Gen. James Mattis, Trump's nominee for defense secretary.
Trump used the interview to suggest a new deal with Russia, saying sanctions imposed on Russia after it seized Crimea from Ukraine in 2014 could be eased in return for a nuclear weapons deal.
He also heaped praise on Kushner, saying he could play a peacemaker role in the Israeli-Palestinian conflict.
"Do you know what? Jared is such a good guy; he will conclude an Israel agreement that no one else can do. You know, he is a natural talent, he is amazing, he is a natural talent," Trump said, according to Bild.
Read more: www.cnn.com