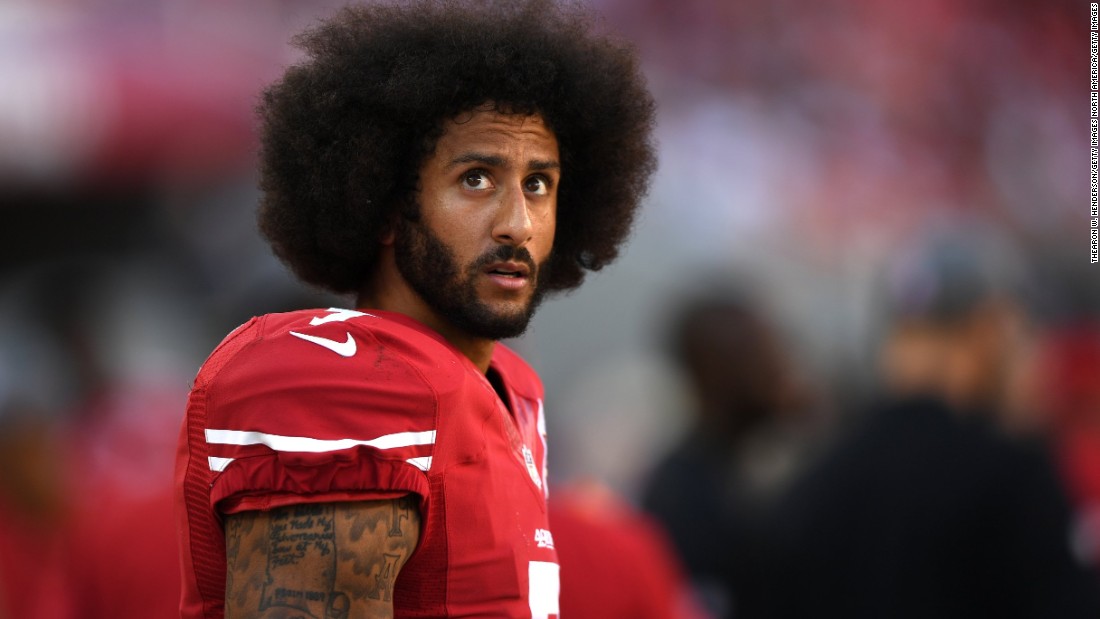 (CNN)The Denver Broncos are in the market for a backup quarterback, but they won't be signing Colin Kaepernick.
"I said this a while ago: Colin had his chance to be here," Elway said. "We offered him a contract. He didn't take it."
Back when he was playing for the San Francisco 49ers in 2016, Kaepernick ignited a controversy that shows no sign of going away when he refused to stand during the National Anthem, protesting what he believes are racial injustices and ongoing police brutality in the US.
However, a few months before Kaepernick started his protest, Elway tried to work out a deal to trade for the quarterback.
The two couldn't agree on a pay cut, however, so Kaepernick remained with the 49ers. Later that year, during the preseason, he started his protest
Following the 2016 season, Kaepernick opted out of his 49ers contract and became a free agent. Since then no NFL team has signed him and in October Kaepernick
filed a grievance
against the NFL, claiming teams are colluding to deny him a job.
On Thursday, Elway alluded to the case, in which several owners, as well as NFL Commissioner Roger Goodell, have already been deposed.
"As I said in my deposition — and I don't know if I'm legally able to say this — he's had his chance to be here," Elway said. "He passed it."
Kaepernick wasn't immediately available for comment when contacted by CNN Sport.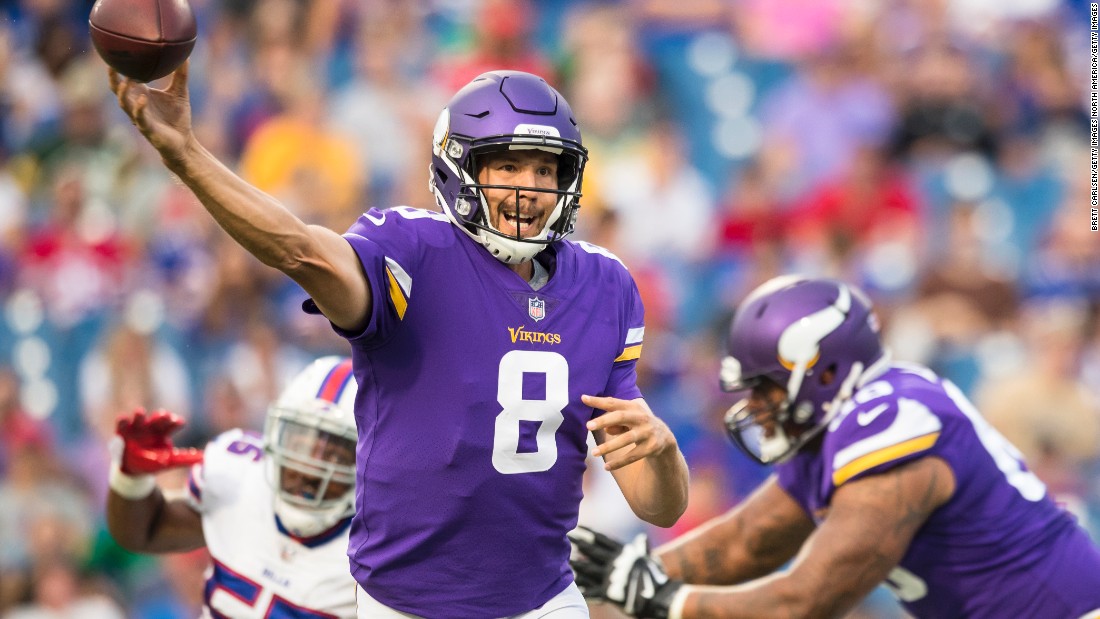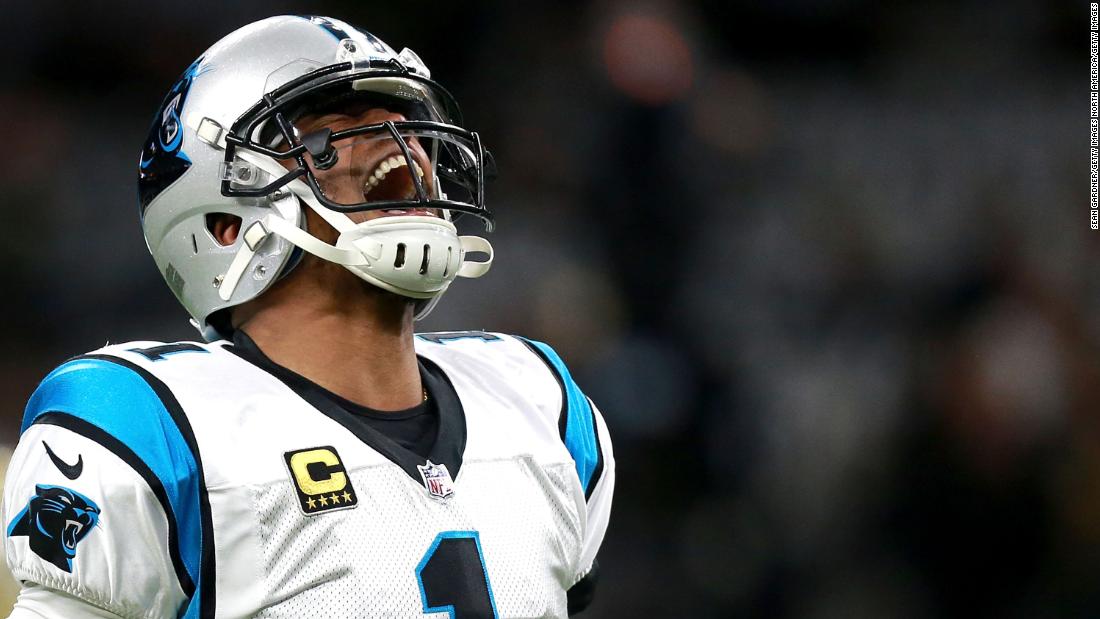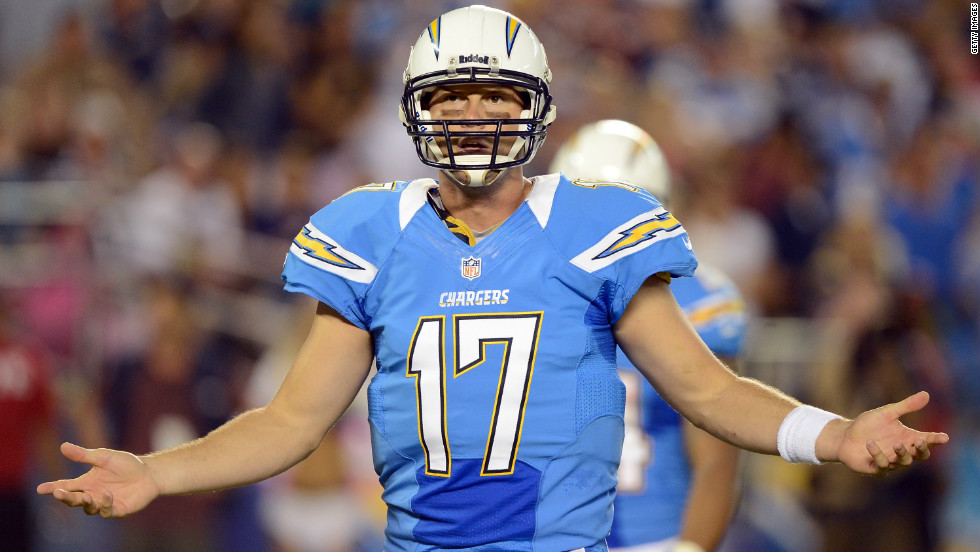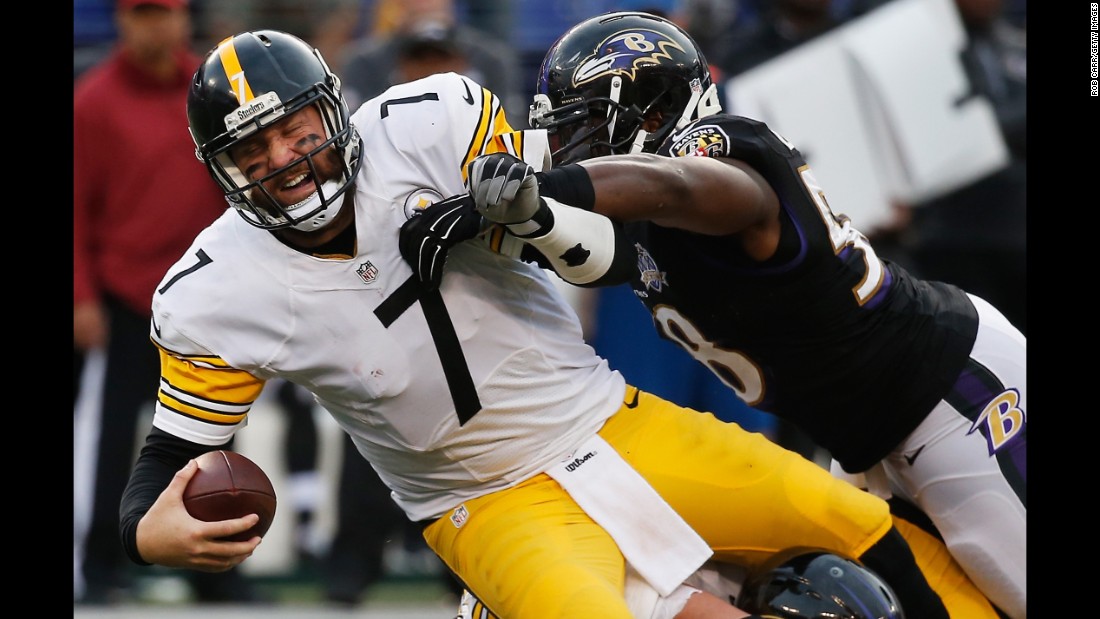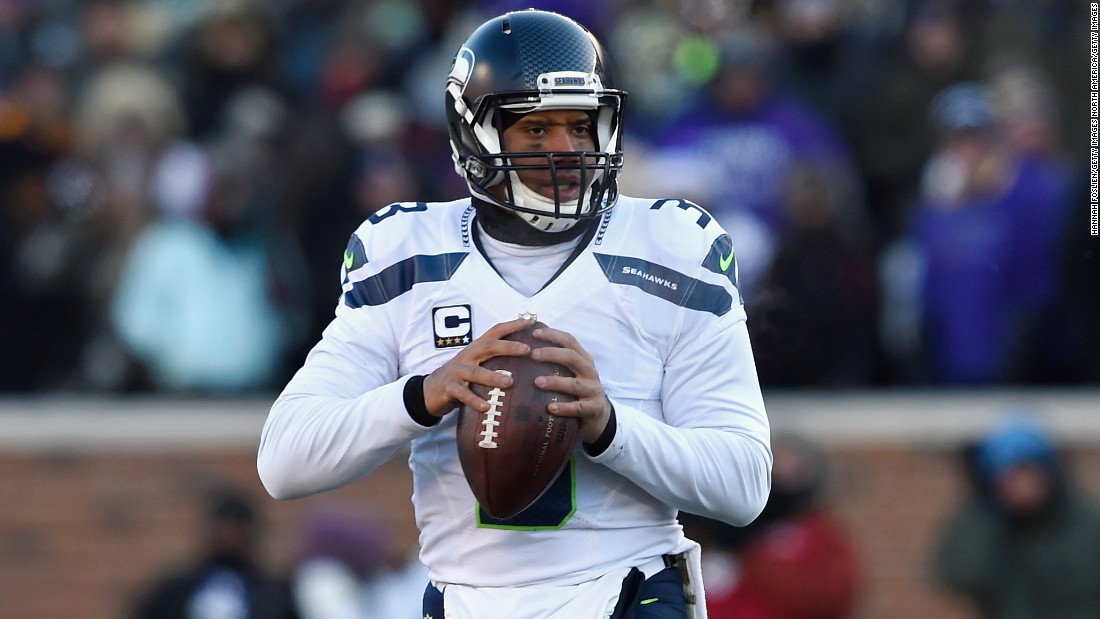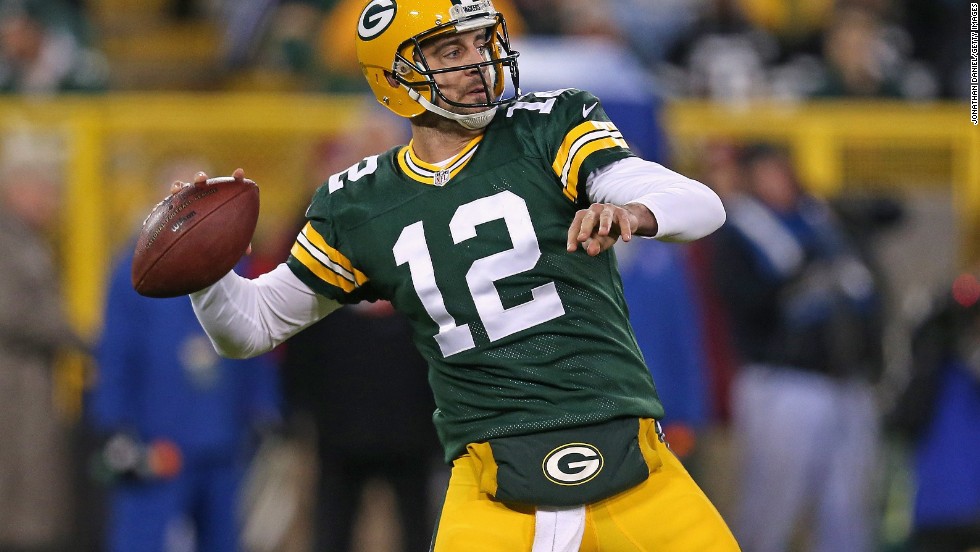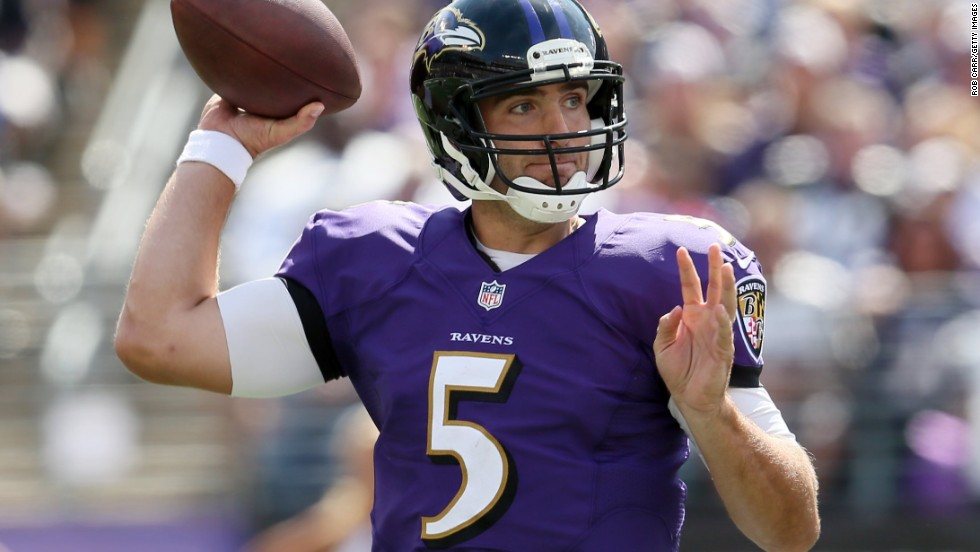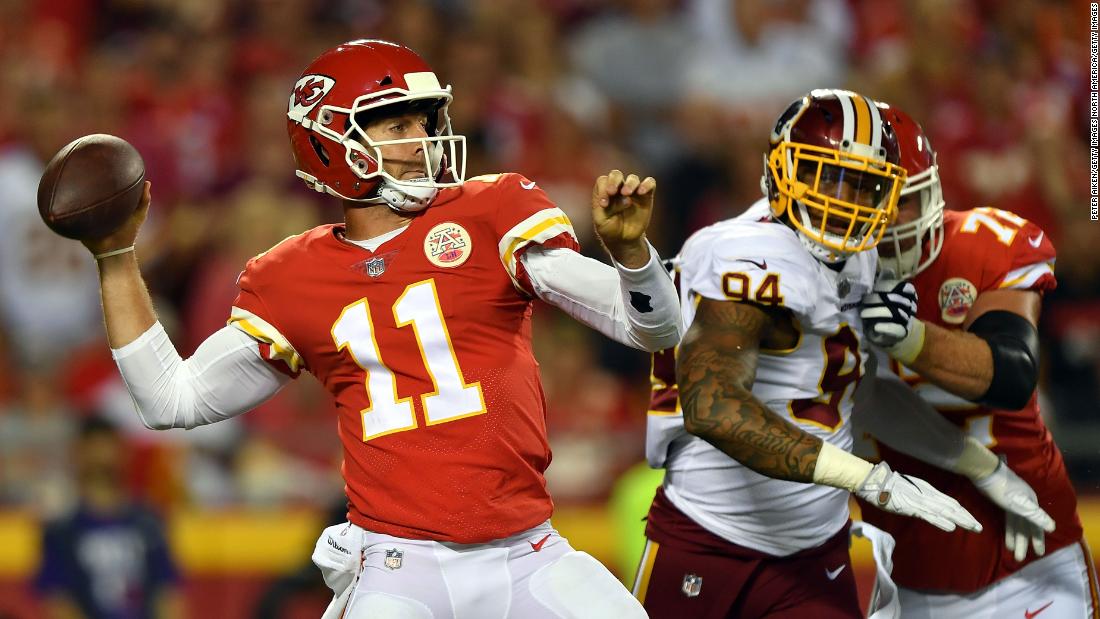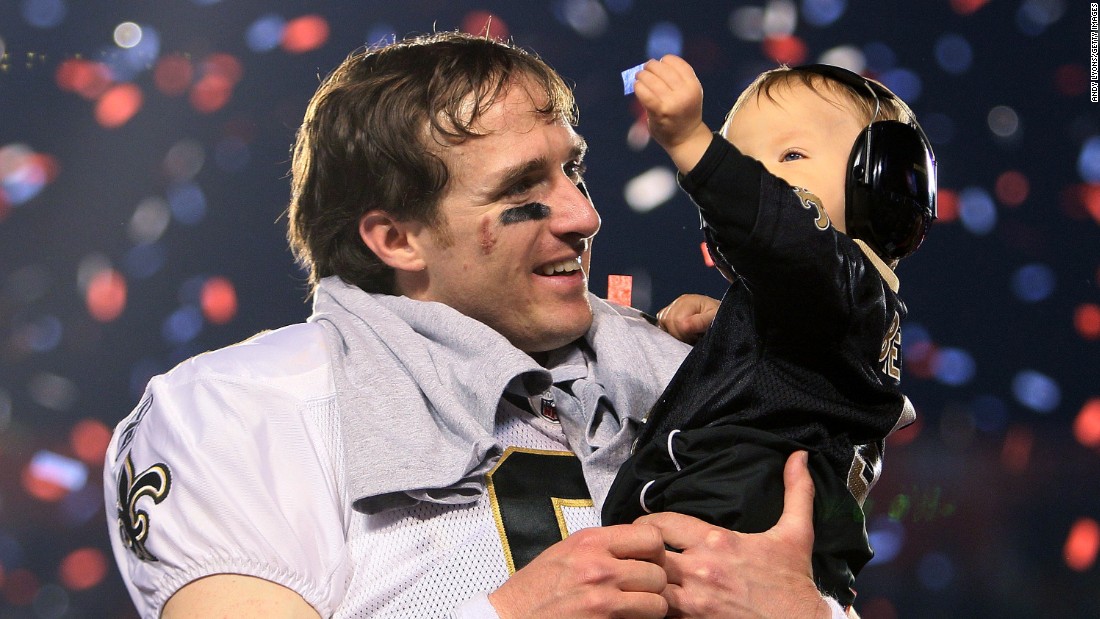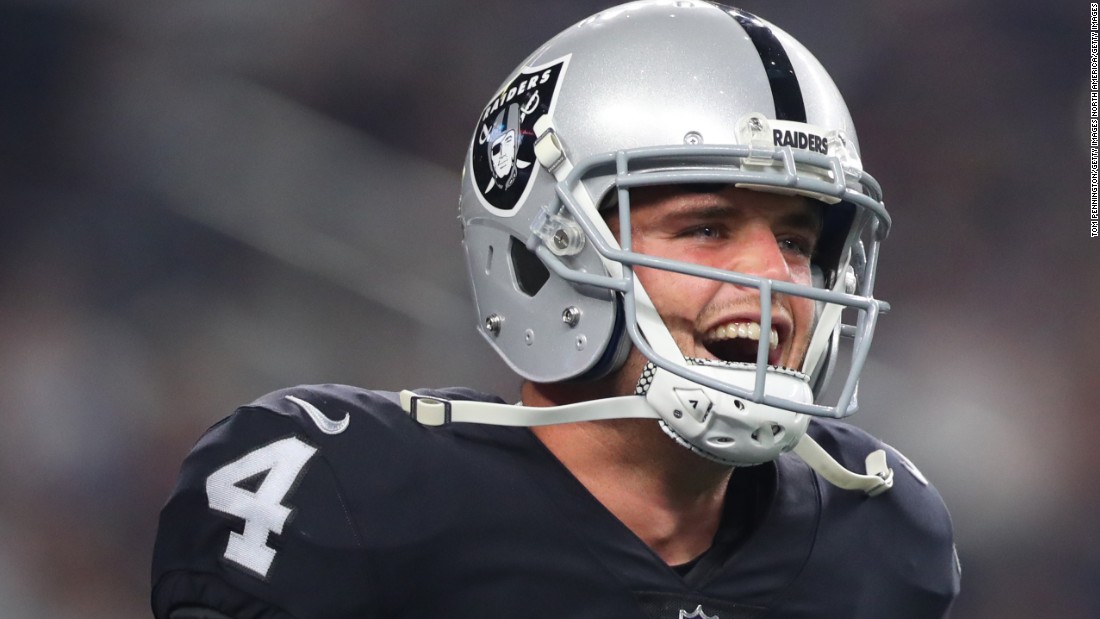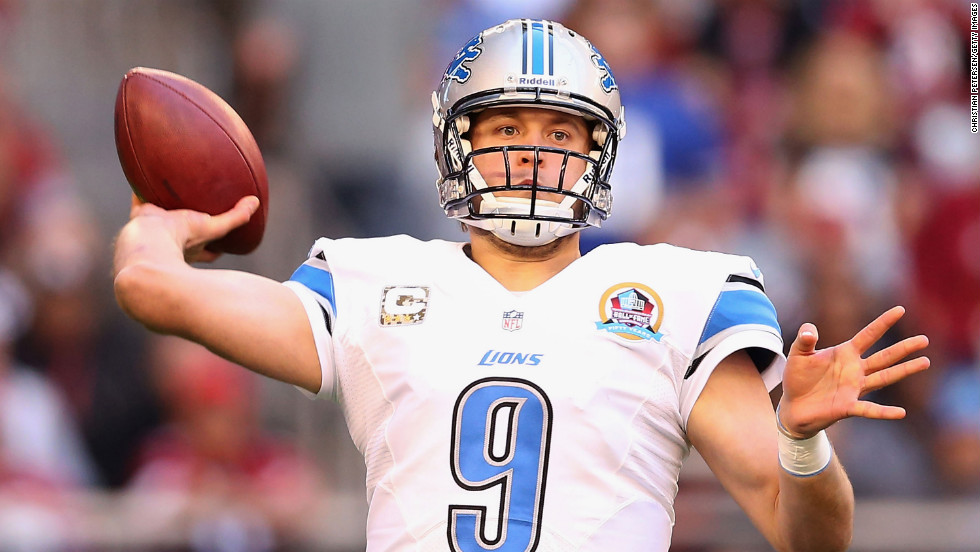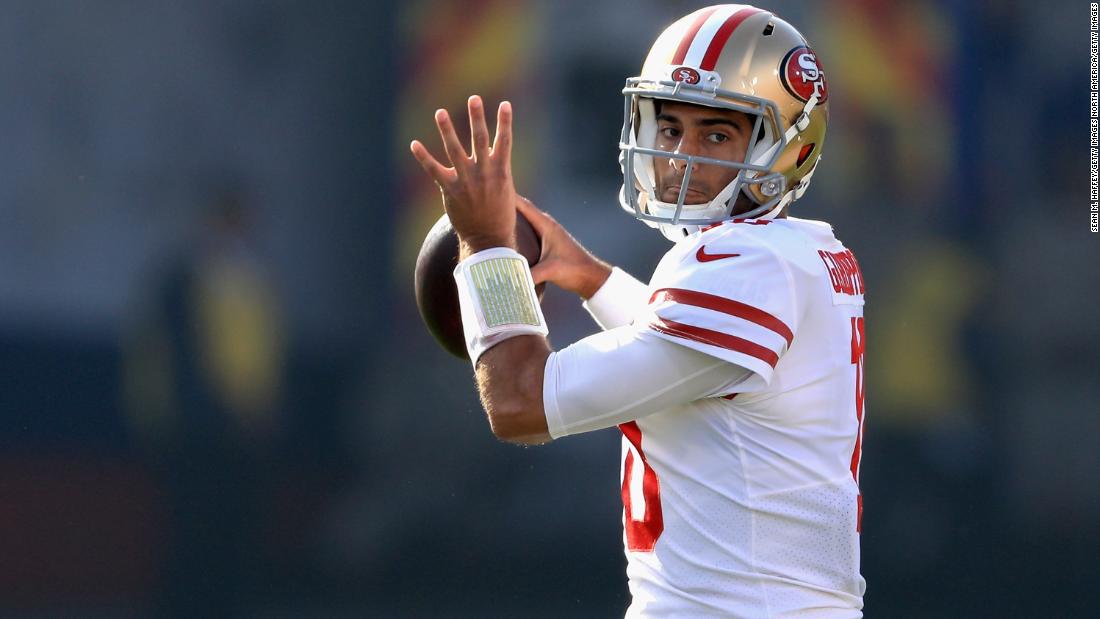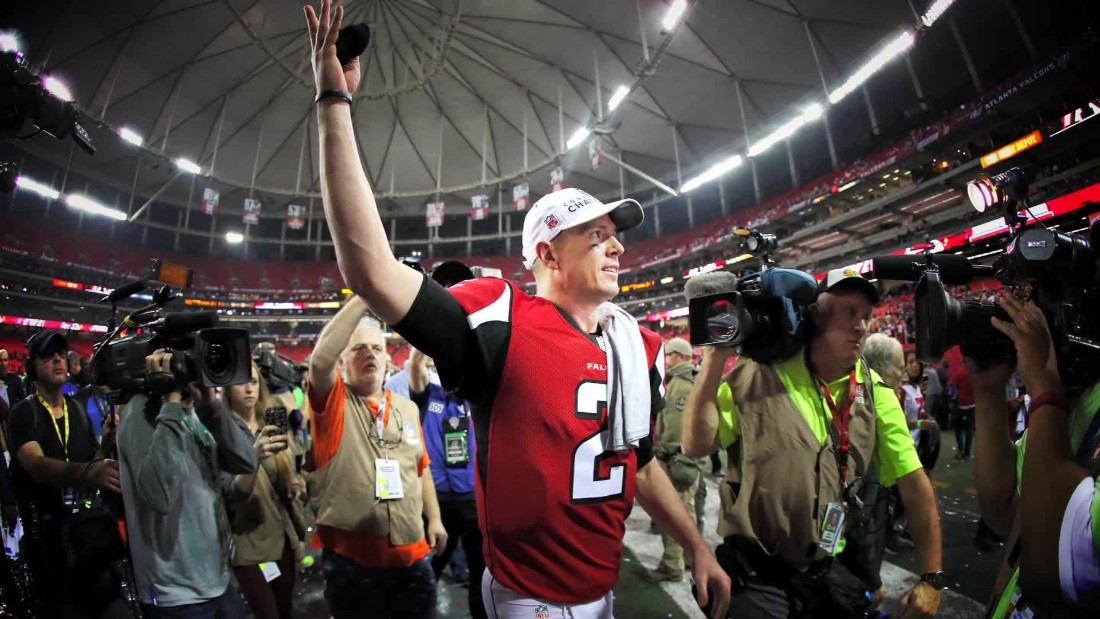 Read more: www.cnn.com