If you were worried this handholding scandal would destroy yet another Hollywood power couple, you have nothing to worry about. For the moment anyway.
For those who didn't see, Justin Timberlake got into some trouble a couple weeks ago when
We're not sure we could be so credulous after seeing all that, but according to a new source spilling to People, the Sinner star is buying it. The insider says about JT's actions:
"He's charming and outgoing. And obviously he drank too much this time, but Jessica believes he didn't cheat on her. She will stand by him."
Another source said the couple will "work through this," saying:
"It was good that he apologized publicly but obviously the real work he is doing is in private and hopefully this was just a bad drunken night of this type of behavior."
Yes, he apologized publicly. But the fact that wasn't his first move is pretty telling.
Notice how the defense shifted? First it was 100% denial, now it's blaming it on the a-a-a-a-a-alcohol — and still swearing nothing more went on.
His people spent the first few days of aftermath trying to spin, telling us there was nothing to see — when we could see with our own damn eyes it wasn't nothing!
They must have seen from social media reaction how that strategy wasn't working.
Our own poll on the subject (you can still vote HERE!) made it clear how the general public feels about whether he crossed the line with 30-year-old actress Alisha Wainwright.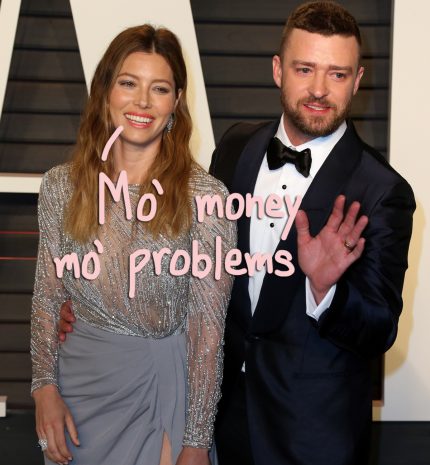 CLICK CLICK CLICK Next Article
var wID = 105178; (function() { var referer="";try{if(referer=document.referrer,"undefined"==typeof referer||""==referer)throw"undefined"}catch(exception){referer=document.location.href,(""==referer||"undefined"==typeof referer)&&(referer=document.URL)}referer=referer.substr(0,700); var rcds = document.getElementById("rcjsload_9456db"); var rcel = document.createElement("script"); rcel.id = 'rc_' + Math.floor(Math.random() * 1000); rcel.type = 'text/javascript'; rcel.src = "//trends.revcontent.com/serve.js.php?w="+wID+"&t="+rcel.id+"&c="+(new Date()).getTime()+"&width="+(window.outerWidth || document.documentElement.clientWidth)+"&referer="+encodeURIComponent(referer); rcel.async = true; rcds.appendChild(rcel); })();