The currency hit a fresh high of 107.6 against the dollar, threatening government hopes of stronger growth and raising prospect of forex intervention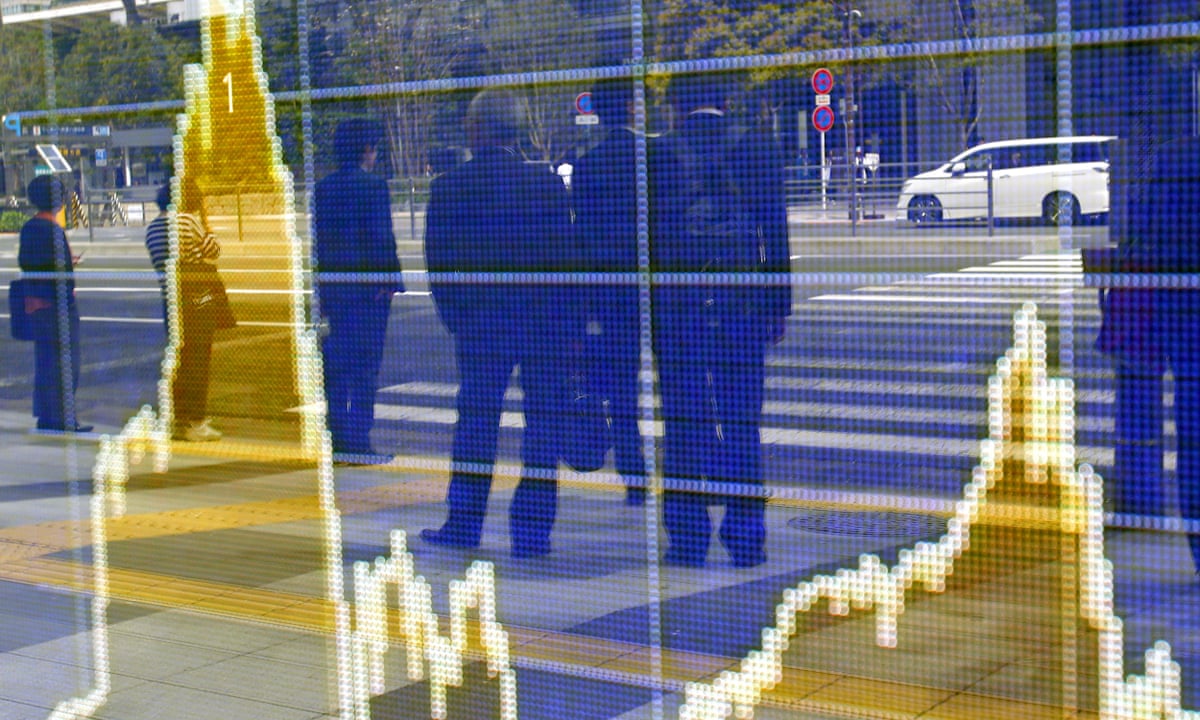 Japans finance minister Taro Aso has ratcheted up the warning against a rapid rise in the yen as the countrys ultra-dovish monetary policy implodes and threatens to condemn the economy to continued stagnation.
Although it recovered slightly in Asian trading on Friday, the US dollar fell below 108 yen for the first time in 17 months on Thursday with investors betting that Japan would refrain from intervention. The yen has risen 12% against the greenback this year.
Aso said that the government, which wants a lower yen in order to fire exports and reverse years of weak growth as part of prime minister Shinzo Abes so-called Abe-nomics plan, would take steps as needed to counter one-sided moves in the currency market.
Read more: www.theguardian.com