The Trump-bashing FBI directors memoir, A Higher Loyalty, has sold 600,000 in its first week at bookshops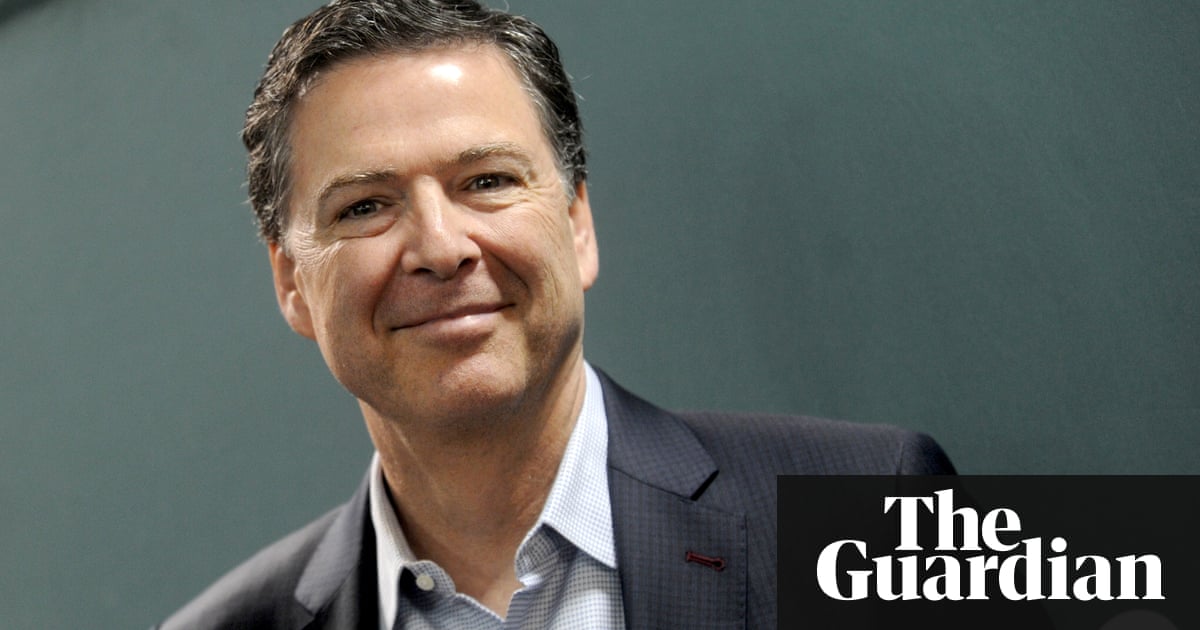 First-week sales of the former FBI director James Comey's memoir have topped 600,000 copies in the US, eclipsing the initial performances of recent political bestsellers by Michael Wolff and Hillary Clinton.
Comey's A Higher Loyalty, which publisher Flatiron Books says explores "what good, ethical leadership looks like, and how it drives sound decisions", and which a Guardian review said likens Donald Trump to "an ignorant thug whose tantrums and rants make up for gnawing personal insecurities", was published on 17 April. Flatiron president Bob Miller and publisher Amy Einhorn report it has sold more than 600,000 copies so far, with more than 1m copies now in print, making it this week's number one bestselling title in the US.
Read more: www.theguardian.com