Book by Donald Trumps ex-wife will be a story of motherhood, strength and resilience, according to its publisher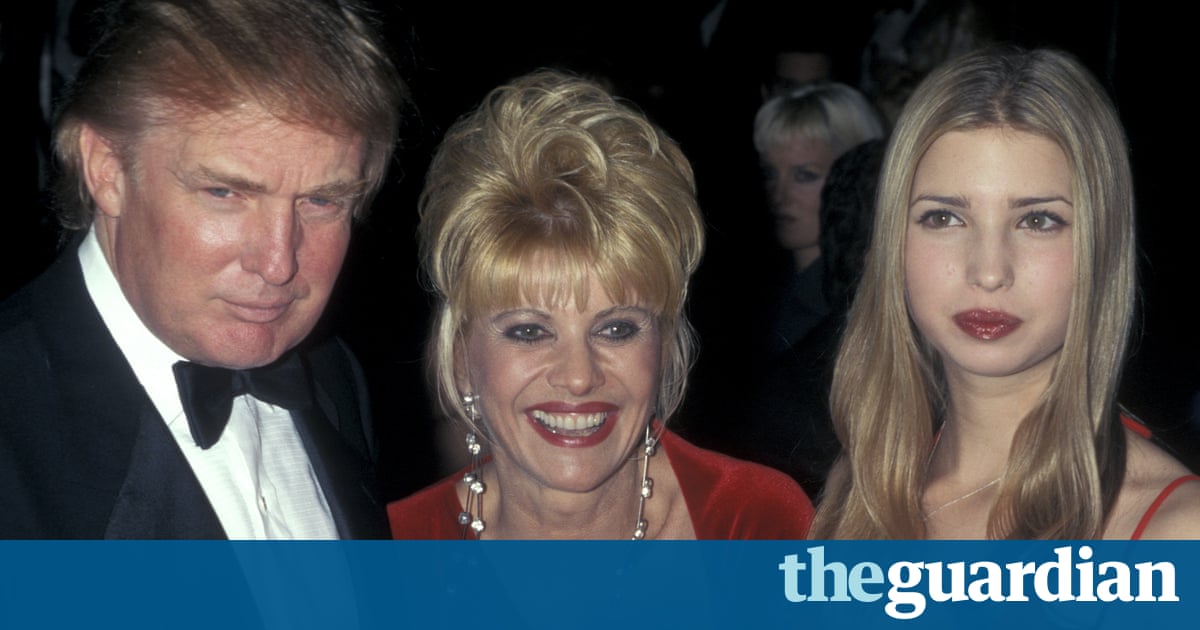 Ivana Trump, the first wife of Donald Trump, is writing a memoir that will focus on the couples three children.
According to publisher Gallery Books, Raising Trump will go on sale in September and will be a story of motherhood, strength and resilience.
As her former husband takes his place as the 45th president of the United States, his children have also been thrust into the media spotlight, but it is Ivana who raised them and proudly instilled in them what she believes to be the most important life lessons: loyalty, honesty, integrity and drive, the statement read.
Donald and Ivana Trump divorced in 1992 amid revelations that he had been having an affair with Marla Maples, who became his second wife. They divorced in 1999 and six years later Donald married Melania Knauss, who is now the first lady.
The publisher said the book was non-political, and it is also unlikely to be critical of the president, whose candidacy Ivana supported. Their divorce included a nondisclosure agreement, and her children with him, Donald Jr.
Read more: www.theguardian.com