At 94, the artist talks to Emma Brockes about her unlikely match with Picasso, her own ambition and why shes buying back all her paintings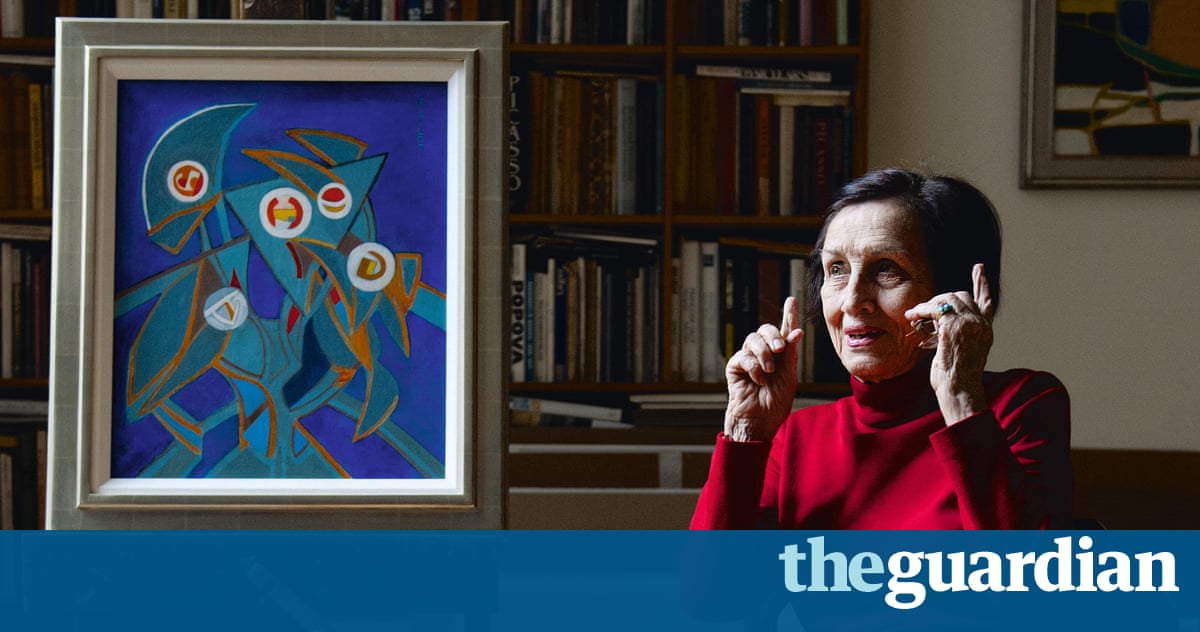 Franoise Gilot takes a stern line with interviewers, assuming they approach her with interest in only one thing: her affair with Picasso, which started 70 years ago and lasted a decade, during which time she had two children with the artist, before walking out. When people know nothing about you except one thing, you have to talk about that, she says, looking, at 94, much younger than her age. In the early stages of our encounter, she repels every question with Certainly not! and I dont know why you think that as if observing a formal phase of the interview in which all prior knowledge about her must be denied. Then, just as abruptly, her fierceness subsides. Thats the way it is, she says, of my misapprehensions, and bursts into peels of laughter.
In fact Gilot will talk expansively about Picasso, but not until she has established him as a single element in a remarkable life, evidence of which can be seen around her apartment, a huge, barrel-ceilinged space in upper Manhattan where Gilots paintings hang on every wall. We are half a block from Broadway, but no sense of the contemporary world creeps in. When coffee is served, in fine china and on a trolley wheeled in by a housekeeper in uniform, there is a sense we could be meeting at any point in the last 100 years. My life is exactly the same here as it is in Paris, says Gilot. I live my own life in my own way. It doesnt matter where I am.
Read more: www.theguardian.com