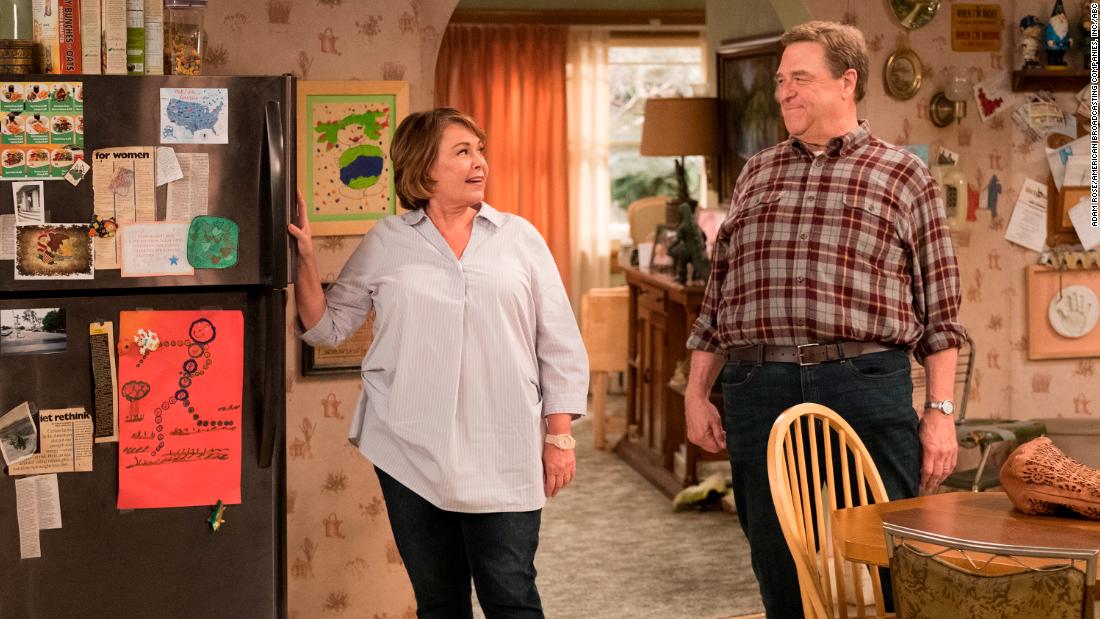 (CNN)In the first episode of the newly relaunched sitcom Roseanne, we learn that Roseanne Conner, like the actress who plays her Roseanne Barr, is a Donald Trump supporter.
Barr herself
attended
Bill Clinton's 1993 inauguration.
How could a show that was considered progressive during its time now have a main character that backs Trump?
It turns out, Conner supporting Trump in 2018 is one of the most realistic political evolutions on television.
Given this, it would have been odd to reboot Roseanne, tackle politics and not feature a character who voted for Trump over Clinton in 2016.
Read more: www.cnn.com