Within hours images of chemical attack victims galvanised the US administration into military retaliation and sidelined the leader of China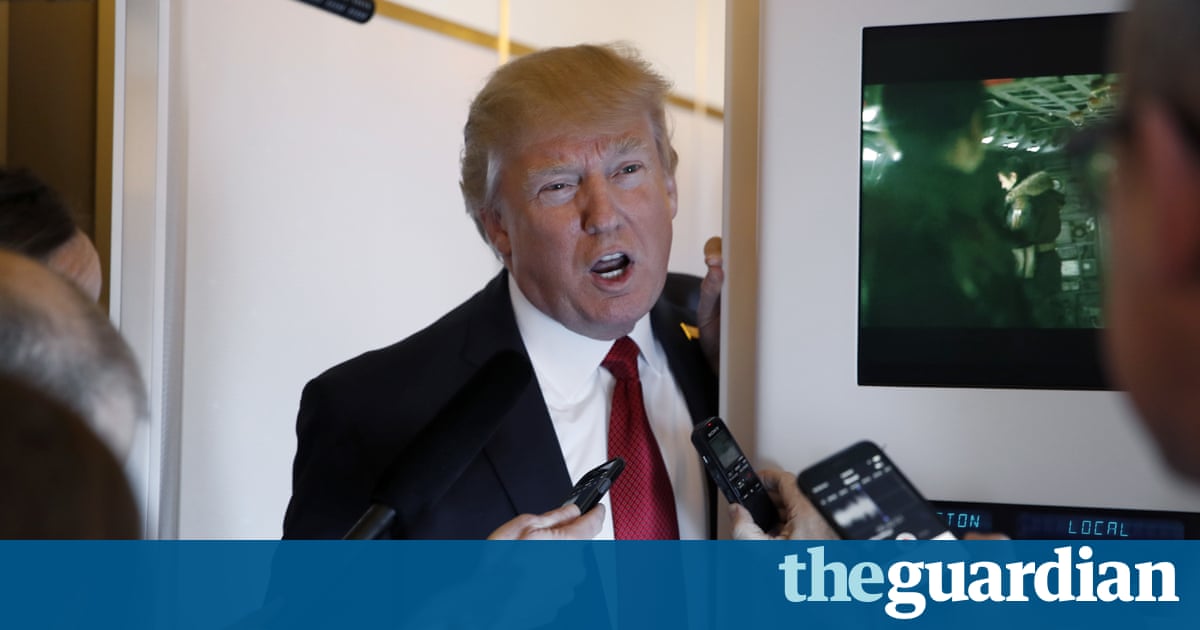 The first sign of a change came on Wednesday afternoon, when Donald Trump appeared in the White House rose garden. He was giving a news conference. The previous day a rocket had fallen on the rebel-held Syrian town of Khan Sheikhun.
At first this appeared to be another airstrike by the Syrian regime of Bashar al-Assad on an area in Idlib province long controlled by opposition forces. It was, seemingly, a routine act of barbarism. An airstrike was unremarkable in Syrias grinding six-year-long civil war.
And yet this one was different. The missile allegedly contained the deadly nerve agent sarin. Within minutes, the northern part of the town had been engulfed with poisonous gas, a choking yellow fog. At least 70 people were killed: men, women, children.
The first rescuers came on a scene that Trump described as horrific. Children lay on the ground, foaming at the mouths, their lips going blue, dropping in and out of consciousness. Inside houses, teams found infants dead in their beds. Near them were the bodies of victims that had collapsed as they tried to flee.
Wherever you looked there were dead human beings, said Abu al-Baraa, who lives nearby.
Read more: www.theguardian.com