The bill was supported by Benjamin Netanyahu, but opponents said the law makes theft an official Israeli policy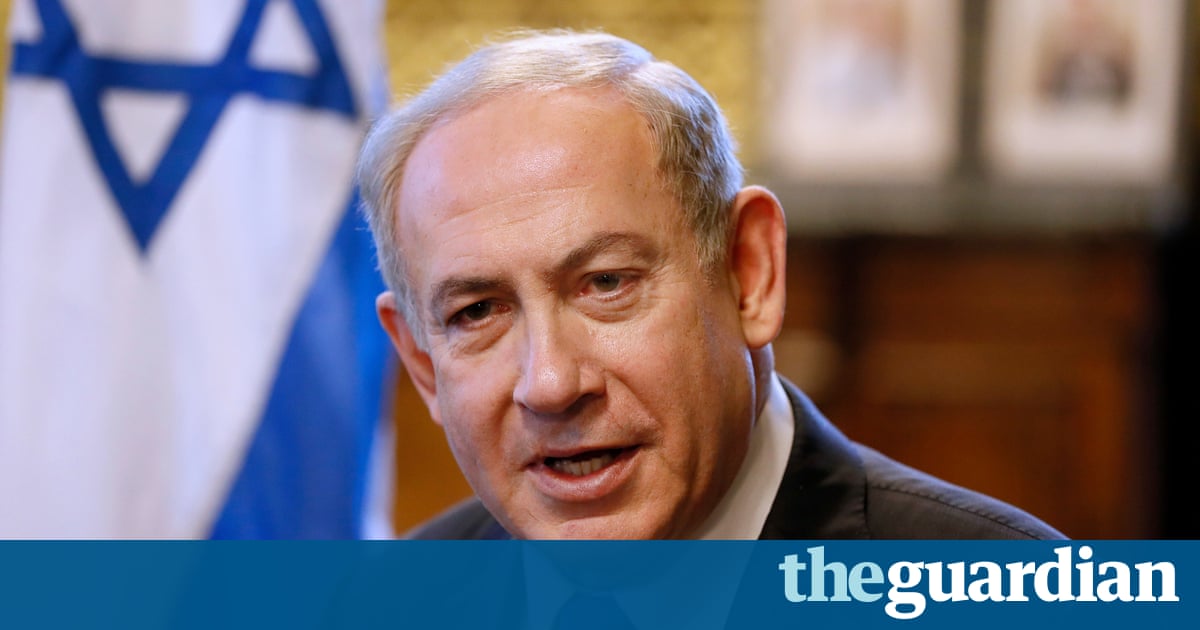 Israels parliament has approved a controversial bill to retroactively legalise illegal Jewish outposts built on privately owned Palestinian land, setting up an inevitable confrontation with the international community.
The so-called regulation bill paves the way for Israel to recognise thousands of illegally built Jewish settler homes constructed on privately-owned Palestinian land in what opponents have dubbed a theft and land grab.
The law retroactively legalises the construction, with the original landowners to be compensated either with money or alternative land even if they do not agree to give up their property.
The new law is the latest in a series of pro-settlement moves by Israel since the inauguration of US President Donald Trump, which has seen some 6,000 new Jewish settlement homes announced in the occupied Palestinian territories in the past fortnight.
The international community overwhelmingly opposes settlements and sees them as an obstacle to peace.
Israeli prime minister Benjamin Netanyahu told reporters at the end of his visit to London to meet UK Prime Minister Theresa May on Monday that he had informed the White House the vote would take place on Monday night, and had indicated he would support its passage.
The new law which is likely to face an almost immediate challenge in the courts was condemned by the Israeli opposition leader Isaac Herzog, who warned ahead of the vote that it would lead to Israel being tried at the international criminal court.
Comparing the legislation to a freight train, Herzog added: Its cars will carry international indictments against Israeli and Jewish soldiers and officers. This indictment will be signed by the prime minister of Israel.
The law was quickly condemned by human rights groups including Peace, which issued a statement accusing the Israeli prime minister of being willing to compromise the future of both Israelis and Palestinians in order to satisfy a small group of extreme settlers for the sake of his own political survival.
It added: By passing this law, Netanyahu makes theft an official Israeli policy and stains the Israeli law books.
The new law was praised, however, by far right Israel MP Bezalel Smotrich, who described the passage of the new law as a historic day for the settlement movement and for Israel.
He added: Today Israel decreed that developing settlement in Judea and Samaria [the West Bank] is an Israeli interest. From here we move on to expanding Israeli sovereignty [on the West Bank] and continuing to build and develop settlements across the land.
Read more: www.theguardian.com