In the wake of terror attacks, and as Europe unravels, it feels as if we live in divided times. But civilisation is more united than ever. The challenges of the future climate change, AI, biotechnology will only bring us closer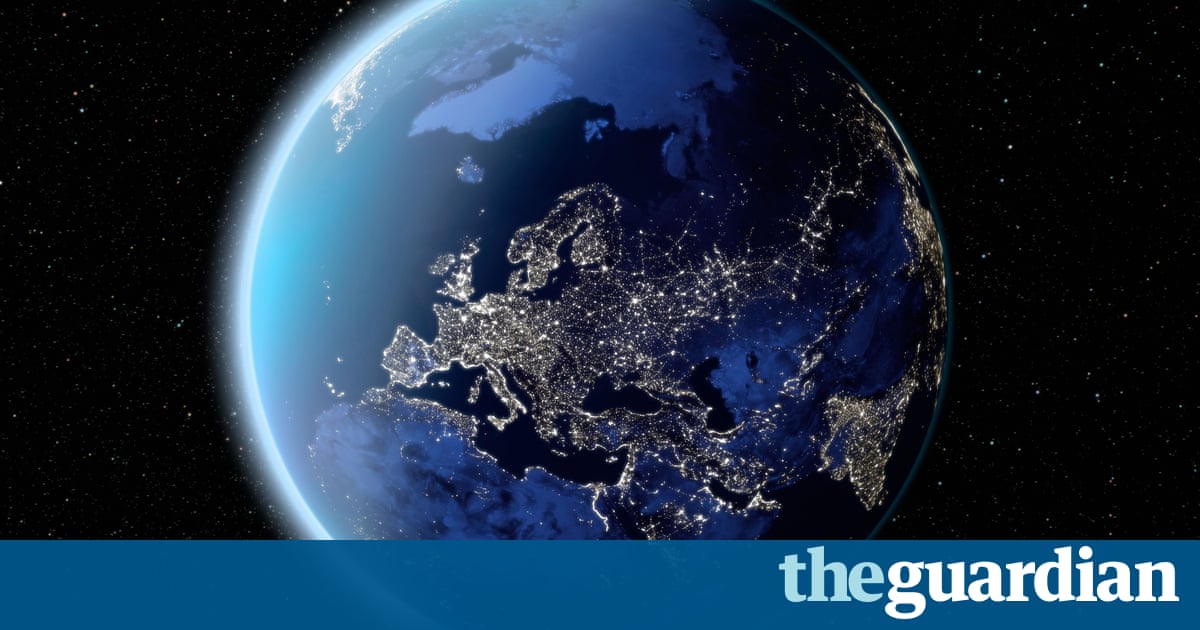 Recent events in the Middle East and Europe seem to breathe fresh life into the clash of civilisations thesis. Western incursions into the Middle East have triggered an Islamic backlash that has driven millions of Muslim refugees westwards and inspired terrorist attacks from Orlando to Nice; now the EU is unravelling as European voters abandon multicultural dreams in favour of xenophobic local identities. Allegedly, this has happened because the west has chosen to ignore the deep logic of history. According to the clash of civilisations thesis, humankind has always been divided into diverse civilisations whose members view the world in different and often irreconcilable ways. These incompatible world views make conflicts between civilisations inevitable, and these conflicts in turn fuel long-term historical processes. Just as in nature different species fight for survival, so throughout history civilisations have repeatedly clashed, and only the fittest have survived. Those who overlook this grim fact do so at their peril.
The clash of civilisations thesis has far-reaching political implications. Its supporters contend that any attempt at reconciliation between the west and the Muslim world is doomed to failure. They further maintain that the EU can work only if it renounces the multicultural fallacy in favour of an unabashed western identity. In the long run, only one culture can survive the unforgiving tests of natural selection, and if the EU refuses to save western civilisation from Islamic State and its ilk, Britain had better go it alone.
Though widely held, this thesis is misleading. Isis may indeed pose a radical challenge, but the civilisation it challenges is a global civilisation rather than a uniquely western phenomenon. Not for nothing has Isis managed to unite Iran with the United States, and to create rare common ground between Israeli PM Binyamin Netanyahu and Hezbollah leader Hassan Nasrallah. And even Isis, for all its medieval rhetoric, is grounded in contemporary global culture far more than in seventh-century Arabia; it caters to the fears and hopes of alienated, postmodern youth rather than to those of medieval shepherds and merchants. In pure organisational terms, Isis has more in common with a large corporation like Google than with the Umayyad caliphate. The surest sign of a real clash of civilisations is mutual incomprehension. Isis, in contrast, comprehends its enemies only too well  otherwise, its propaganda would not have been so effective. It is better, therefore, to see Isis as an errant offshoot of the global culture we all share, rather than as a branch of some mysterious alien tree.
Crucially, the analogy between history and biology that underpins the clash of civilisations thesis is false. Human groups including human civilisations are fundamentally different from animal species, and historical conflicts differ greatly from natural selection processes. Animal species have objective identities that endure for thousands of generations. Whether you are a chimpanzee or a gorilla depends on your genes rather than your beliefs, and different genes dictate diverse social behaviours. Chimpanzees live in mixed groups of males and females. They compete for power by building coalitions of supporters among both sexes. Among gorillas, in contrast, a single dominant male establishes a harem of females, and usually expels any adult male that might challenge his position. As far as we know, the same social systems have characterised chimpanzees and gorillas not only in recent decades, but for hundreds of thousands of years.
You find nothing like that among humans. Yes, human groups may have distinct social systems, but these are not genetically determined, and they seldom endure for more than a few centuries. Think of 20th-century Germans, for example. In fewer than 100 years, the Germans organised themselves into six very different systems: the Hohenzollern empire, the Weimar republic, the Third Reich, Communist East Germany, the federal republic of West Germany, and finally democratic reunited Germany. Of course they kept their language and love of beer. But is there some unique German essence that distinguishes their country from all other nations, and that has remained unchanged from Wilhelm II to Angela Merkel? And if you do come up with something, was it also there back in the days of Goethe, of Martin Luther and of Frederick Barbarossa?
Read more: www.theguardian.com