The ride-hailing rival has seized on Ubers scandals to position itself as the ethical choice, but can it back up the claims?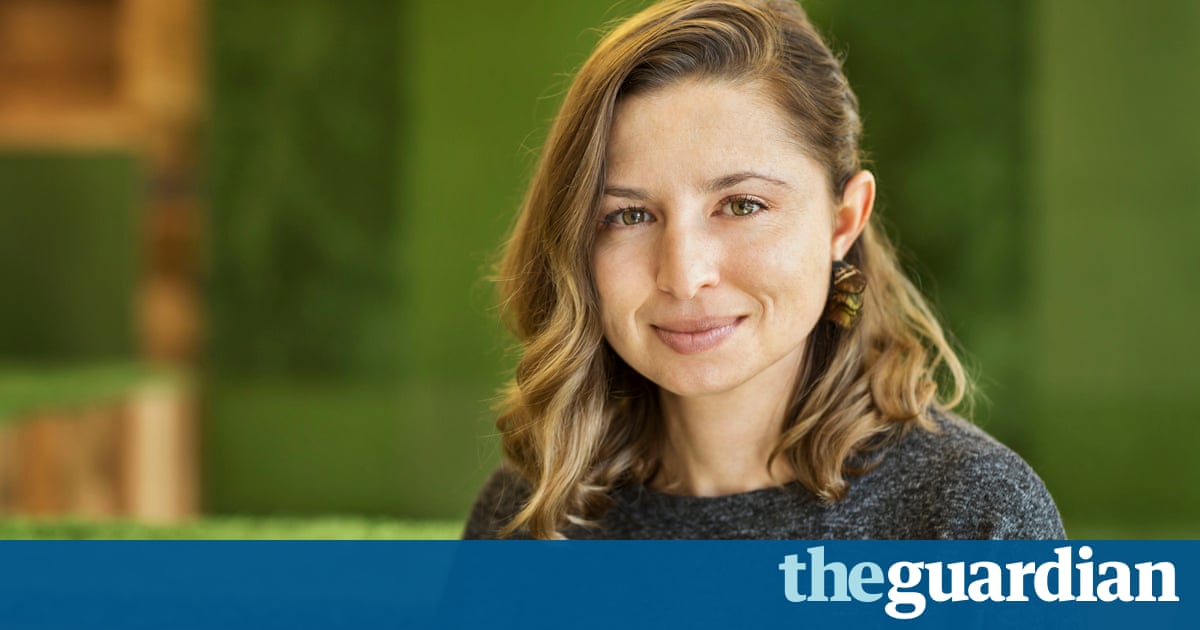 Were woke. Our community is woke, and the US population is woke.
Thats how Lyfts president John Zimmer described the company this week in an interview, at a time when ride-sharing arch-rival Uber is experiencing a public relations implosion, with allegations of systemic sexism, harassment and an arrogant disregard for regulation.
But just how woke is Lyft? Is it really a more ethical company than Uber? Or a wolf in (woke) sheeps clothing?
Ubers litany of scandals has handed Lyft a huge opportunity to position itself as the warmer, fuzzier alternative one that Lyft has seized through a series of tactical announcements.
Last week the ridesharing company revealed that passengers had doled out more than $200m in tips to drivers; Uber does not allow passengers to tip drivers. This week, Lyft announced plans to allow passengers to round up their fare to make a donation to charity.
Lyft maintains that its simply behaving as its always behaved, but people are only just taking notice.
The one thing that really sets Lyft apart is how we think about treating people, says Gina Ma, one of Lyfts first employees who now heads up the companys brand strategy.
Lyft launched in 2012, building on Zimmer and co-founder Logan Greens five years of experience with Zimride, a carpooling service designed to help university students share rides home during the holidays. At its foundation the company has focused on the human experience, Ma said, pointing to Zimmers background in hospitality. That focus applies to the entire community: drivers, passengers and employees and is reflected in the companys founding mission of reconnecting people and communities.
Read more: www.theguardian.com