Brussels has shown concern about the rhetoric of M5S and League, but the ragtag coalition has domestic worries of its own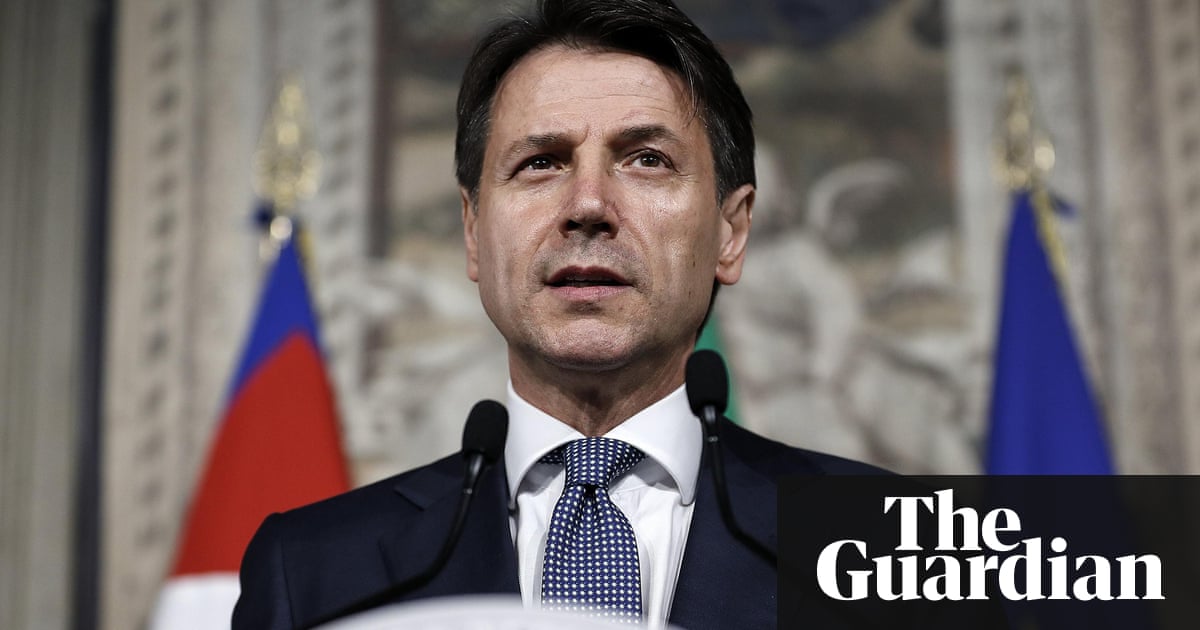 Italy's unlikely new coalition partners, the anti-establishment Five Star Movement (M5S) and the far-right League, disagree on so much that the new government will have a "conciliation committee" to settle its internal differences.
But on some things, most notably an avowed desire to stick it to Europe, the two rival parties agree, and if they follow through on their promises Italy will be set on a collision course with the EU. The question is: will they? Much suggests they will not.
As cabinet positions are being debated in Rome, the situation certainly looks awkward. An early clash looms over immigration: the coalition contract envisages an 18-month limit for the asylum process, the detention of irregular migrants, and the repatriation of half a million people to their countries of origin – most of it in violation of EU law.
Another, over Russia, could come as soon as next month, when EU leaders are scheduled to roll over sanctions that the government accord – which describes Moscow as a possible partner rather than as enemy, of Europe, and certainly not a military threat – demands be lifted.
The loudest alarm bells are ringing over the parties' stated ambition to rewrite the EU's rules, and their seemingly dichotomous domestic policies, which combine the rises in public spending promised by M5S with the tax cuts favoured by the League.
The coalition contract says economic governance in the EU, "based on the dominance of the market rather than the broader social and economic dimension", must be reviewed, and the single market reformed to "avoid prejudicial effects on national interests".
If he ends up getting the job – which is far from certain – the coalition partners' mooted economy minister, Paolo Savona, could cause ructions. A former industry minister who opposed the signing of the Maastricht Treaty, Savona calls the euro a "German cage".
Read more: www.theguardian.com