The former child star on her role in hipster Columbo series Search Party, her familys strip club and why shes not an It girl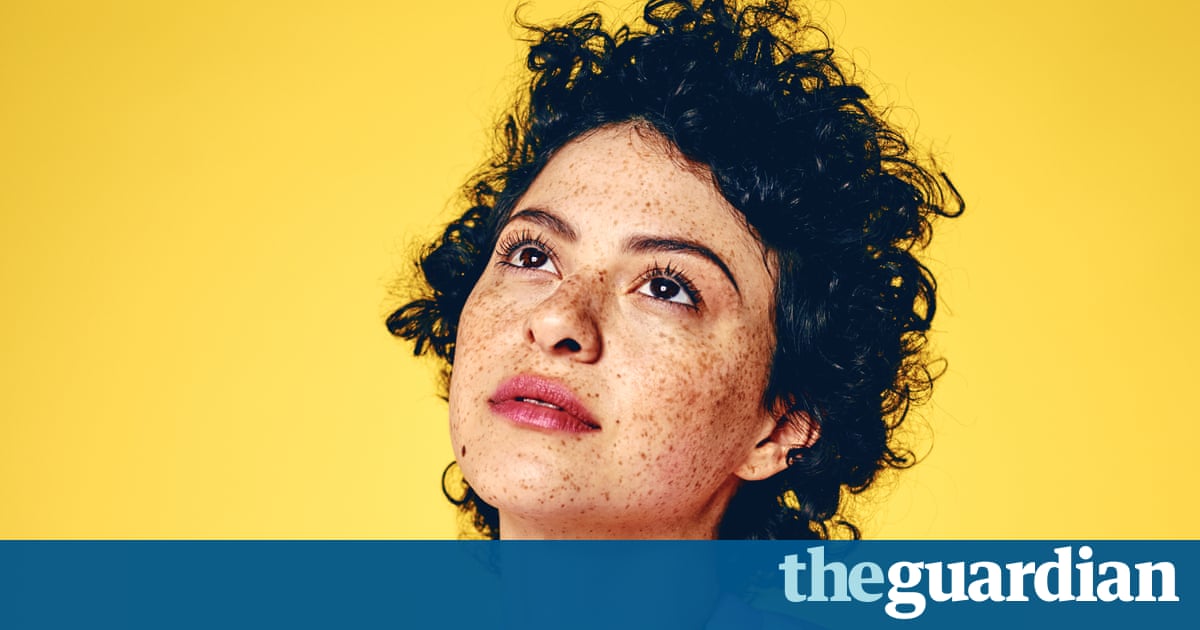 This is the longest Alia Shawkat has been home in a while. Its a perfectly sunny Los Angeles afternoon when she welcomes me into her Spanish-style house, nestled in the hills east of Hollywood. Im single and young, and I crave travel and new adventures all the time, she says. If Im idle, Im like, gotta get out of here!
The actor, known for her performance as sarcastic, unknowable teenager Maeby Fnke on the cult TV show Arrested Development, and, more recently, for her starring role in Search Party, is just back from a trip to Israel and Palestine. Her home looks lived in, though, with books and glasses scattered about. She puts a bowl of blueberries on the table and lights an American Spirit cigarette. Do you mind that Im smoking? she asks. I dont. A temperate breeze is blowing through the open windows.
Shawkat is riding high on the success of Search Party, a dark comedy about an aimless recent university graduate, Dory (Shawkat), who learns that her former classmate has gone missing and becomes obsessed with finding her. The show, on which Shawkat is also a producer, takes the cringe-worthy millennial self-involvement of Girls to its satirical extreme, but with an overlaid mystery plotline. Dory is equal parts Nancy Drew and Lena Dunhams Hannah Horvath; Shawkat has described it as hipster Columbo.
Read more: www.theguardian.com