Extremism comes in different colorings, ethnicities, beards and head coverings which is why racial profiling cannot protect us from all radical violence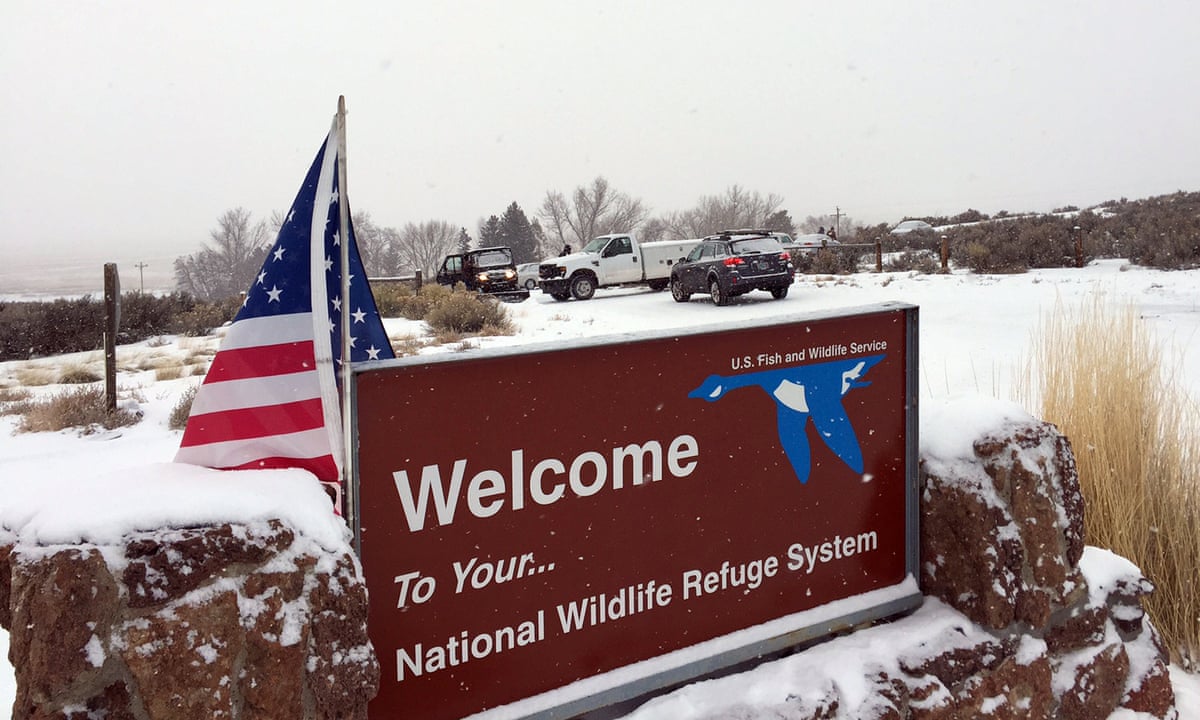 If, in a vacuum, I told you that a bearded man with his head covered had posted a video on social media calling on his followers to leave their homes with weapons, migrate to a new region, take over government property as long as necessary and use violence if confronted by law enforcement, youd likely assume that I was talking about the latest propaganda video released by Isis, filmed in Iraq or Syria and intended to recruit violent Muslim extremists.
But that exact call was recently issued on Facebook by white rancher Ammon Bundy, the son of Cliven Bundy who also engaged in an armed standoff with law enforcement in 2014 and who currently owes the governmental forces more than$ 1m in fees. The younger Bundys goal this time was to encourage his fellow American patriots to take up limbs against the American government in protest of the arson convictions of ranchers Dwight Hammond Jr and his son, Steven.
Militia leaders claim approximately 150 followers accepted Ammon Bundys call, although reporters on the ground are saying its far fewer. The armed men are currently occupying the Malheur National Wildlife Refuge in Burns, Oregon to, in their words, assist in helping the people of Harney County claim back their lands and resources. Ammon Bundy has said that his people wont rule out violence if law enforcement tries to remove them .~ ATAGEND
But, dont worry America: he promised everyone that we are not terrorists. What a relief.
Of course theyre not terrorists: Bundy and his followers are just your median angry white freedom fighter, who use weapons and ammunition to protect the US constitution and American values from the government and other Americans who want them to abide by federal statutes like everyone else.
But if Bundy and his followers were like the 38% of Americans who arent white, people across America wouldnt be watching this surreal, dangerous episode unfold and wondering what they could do to be labeled a militia when occupying a federal region with firearms instead of terrorists, thugs, extremists or gangs.
If one black man holding a plastic toy gun even walked in the direction of a federal building, let alone with 150 other black men all holding loaded rifles, hed be shot dead by law enforcement , no questions asked. If 15 Muslims occupied a 7-Eleven with BB guns and masala Slurpees, federal law enforcement would probably roll up with six MRAPs and immediately take everyone out Waco-style( but without a congressional investigation ).