He refused to meet Mike Pence at the Winter Olympics where he became a star. A champion of gay rights, loved by Cher and Britney Spears, he talks about bravery and the backlash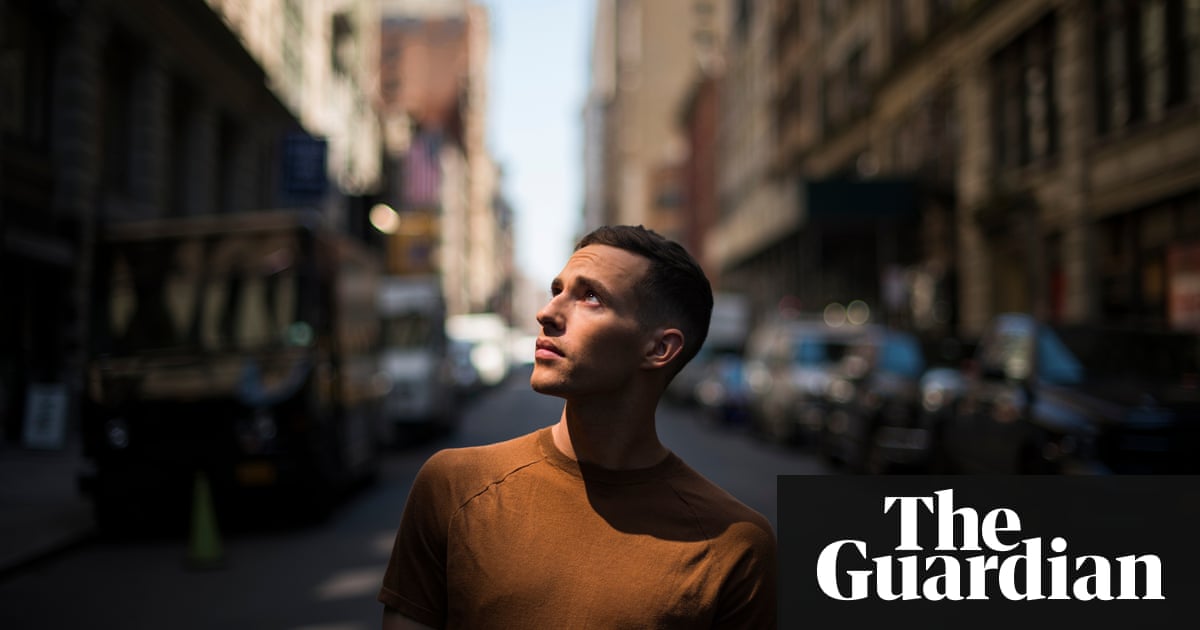 'I decided that at the Olympics you're given a platform and it really didn't matter to me what other people would think about me speaking up," says Adam Rippon. "I didn't even hesitate."
The figure skater burst into the public consciousness earlier this year for two reasons. The first was a dispute with US vice-president Mike Pence. Rippon is thought to be the first openly gay athlete ever to qualify for a US Winter Olympics squad, and ahead of this year's Games, he was interviewed by USA Today. The reporter asked him what he thought about Pence leading the country's delegation to South Korea. "You mean Mike Pence, the same Mike Pence that funded gay conversion therapy?" Rippon said. "I'm not buying it." He added that he would prefer not to meet Pence before the opening ceremonies. (Pence has denied the accusations.)
The second reason for Rippon's fame, of course, is his performances at the games. His expressive free skate to O by Coldplay helped seal the bronze for the US in the team event, winning fans around the world. At 28, he is, he says, "one of the oldest first-time Olympians since 1932", and, as a result perhaps, his skating didn't quite reach the technical heights of his teenage rivals. But he skated cleanly and with an artistry all too rare in an era where the top skaters pack their programmes with quadruple jumps.
His interviews and comments on social media made him a star. As the Pence backlash unfurled, and Rippon prepared for his first skate, he wrote on Twitter, to all those who had been saying they hoped he failed: "I have failed many times … and now I'm a glamazon bitch ready for the runway." After the competition began, a sports reporter asked him to explain the fact that, at 28, he was skating better than ever. "I can't explain witchcraft," he replied. When Donald Trump Jr weighed in on Twitter regarding the Pence dispute, Rippon kept his response oblique and witty: "With everything going on in the media about me this Valentine's Day," he wrote, "I don't want people to get distracted and forget how beautiful I am (on the outside)."
Today, Rippon is as outspoken and unapologetic as ever regarding the Trump administration. "You know, there's often that picture of Donald Trump holding the pride flag and it says LGBTQ for Trump," he says. "But it's written on a flag that he's holding upside down. That's the perfect picture to represent what he's done for LGBTQ people, which is nothing … He's tried to ban trans people from serving in the military for very silly reasons, saying that they're a financial burden, when it costs way less to help a trans person within the military than it does to supply Viagra to other people within the military.
Read more: www.theguardian.com