Constance Wu stars in new heist movie Hustlers. Martha Hayes hears how she made it to the top and why shes not seeking approval from anyone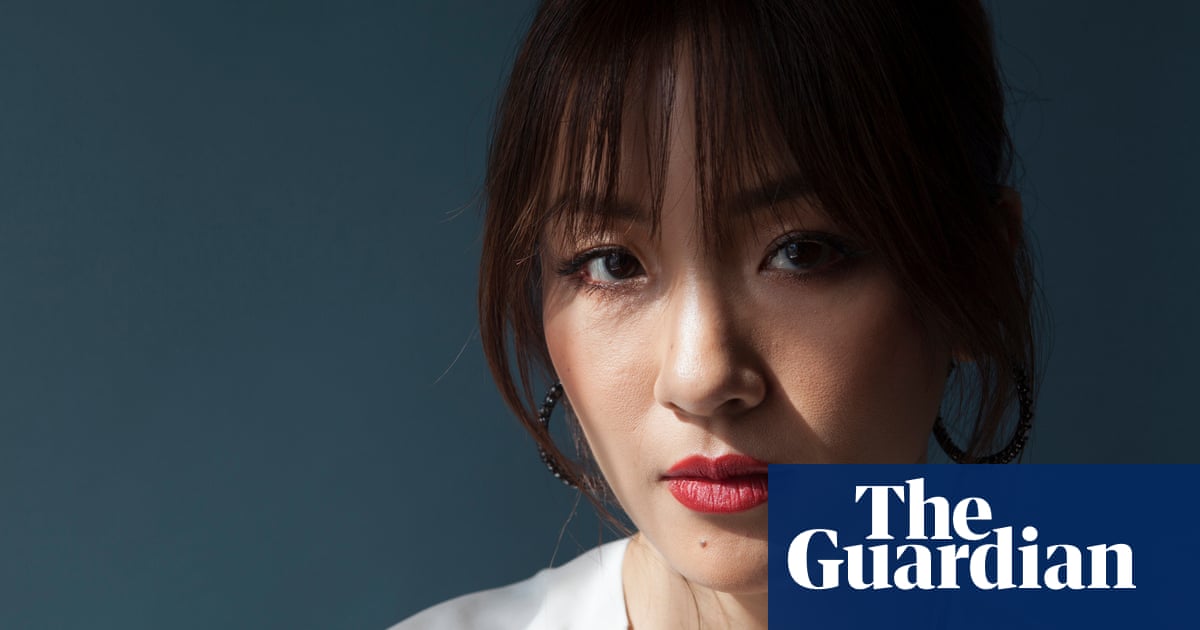 Like many struggling actors, in her early 20s Constance Wu waited tables and toyed with the idea of getting a proper job. In her case, retraining to be a speech therapist. Wu is visibly embarrassed when I bring it up, which has less to do with her chosen field, and more with her motivation behind it. "It's really the most pathetic reason of all," she says, rolling her eyes.
"I had a boyfriend I was in love with, who wasn't too psyched with the idea of being with an actress, because it wasn't stable. He wasn't like: 'I don't want to be with an actress,' but he said: 'I just want a partner with a stable job.' I tried it. It didn't work for me. And that relationship did not end up working out."
This was in the early 00s, when Wu was living in New York. By 2010, she had relocated to Los Angeles, where her acting career finally took off with a starring role in the Asian-American sitcom Fresh Off the Boat and a Golden Globe nomination for her performance in last year's hitromcom, Crazy Rich Asians.
She started out in community theatre in her home town of Richmond, Virginia, at the age of 12, before training at the Lee Strasberg Theatre and Film Institute four years later. "There was no other choice for me in terms of career," she says. "I'm really sensitive, and in an office culture – especially one that is often dominated by the patriarchy – sometimes that does not inspire respect or confidence. I've found a profession in which I can use those parts of me rather than being ashamed of them.
Read more: www.theguardian.com