Family of Hannah Williams, 17, tells the Guardian the high schooler should be remembered for her kindness and passion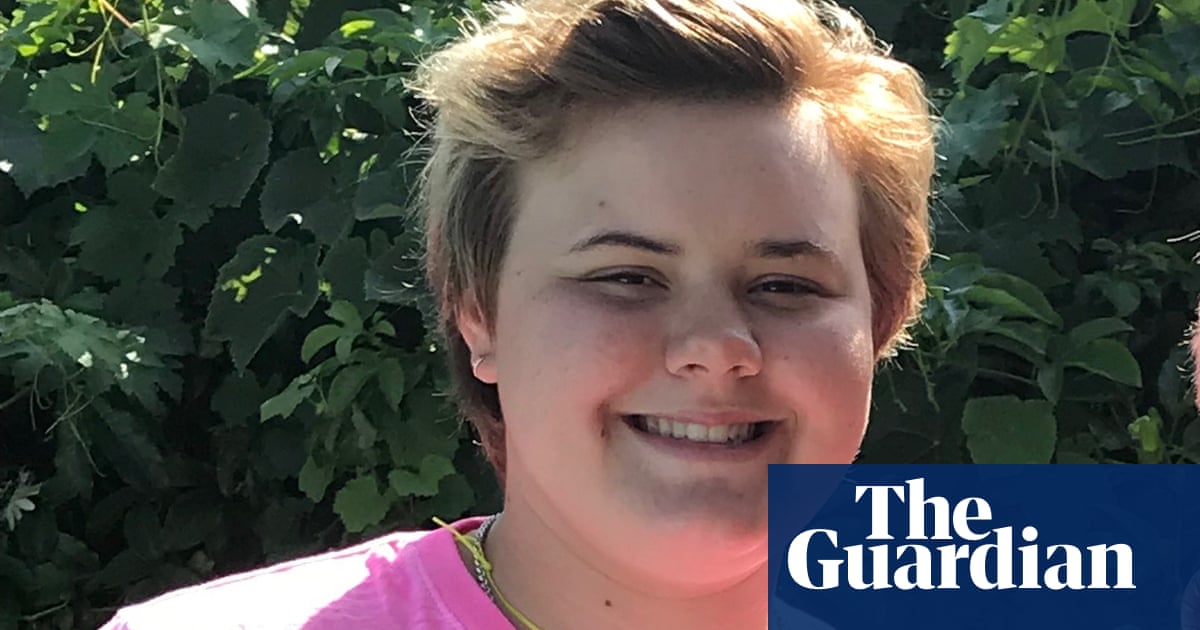 Benson Williams clutched the bright pink shirt in his hands. It helped him feel close to his daughter as he struggled to process the reality that he would never hold her again.
The 46-year-old sat beside his wife in their Anaheim living room on Thursday afternoon, trying to make sense of how their bubbly and energetic 17-year-old girl had left the house on Friday with a smile on her face, and wound up shot dead by a police officeron a busy southern California freeway.
The authorities so far have told the parents very little. Why she was fatally shot remains a mystery to them.
"It's unbearable," the father said, holding the shirt that she wore the day before her death and still smelled of her perfume. "We don't have any answers."
Hannah Williams was shot and killed on the evening of 5 July in Anaheim, a city 25 miles south of Los Angeles. Police have offered few details of what happened before the shooting or why the officer opened fire, and are still investigating the incident.
Read more: www.theguardian.com