General Mills has expanded its massive flour recall after four more people reported sickness from E. coli likely found in the baking product.
Forty-six people have been sickened so so far during a flour recall that just won't quit. General Mills first recalled about 10 million pounds of flour in May, saying it could be linked to a breakout of E. coli. Then, this month, they recalled select flavors of Betty Crocker cake mix for the same reason.
This week's additional recall includes even more flour sold under the brand names Gold Medal, Wondra and Signature Kitchens.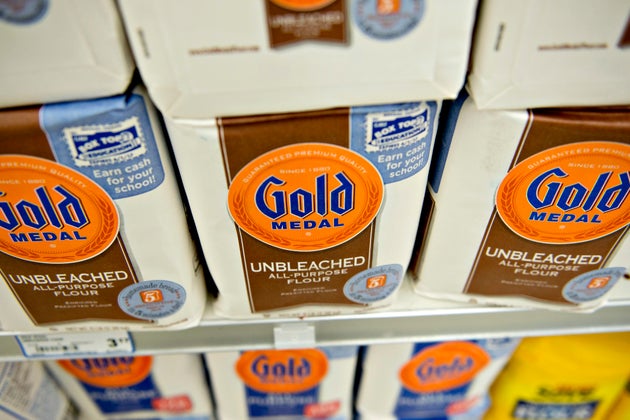 Read more: www.huffingtonpost.com