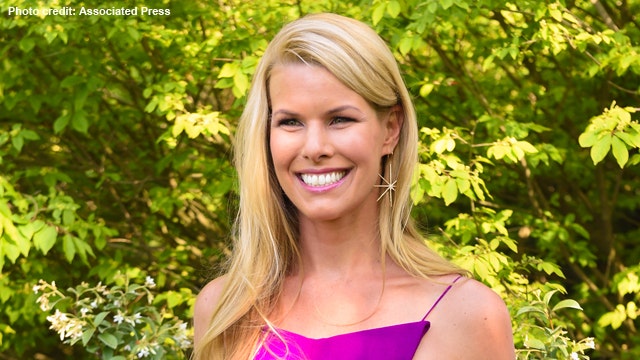 The King of All Media and his wife are proud parents to more than a dozen felines, that it.
Its crazy. Right now we haveI have to count17 kittens in the house, Beth Stern told Fox News of the current foster situation at her home with her radio personality husband Howard Stern.
The 44-year-old unapologetic animal lover participated in the annual BTIG Charity Day in New York City where she joined several celebrities to raise awareness and funds for a cause of their choice. Beth, whos dedicated her life to rescuing and fostering animals, was representing North Shore Animal League, at the event on Tuesday.
And while the amount of cats currently living in their home may surprise some, Beth said she and her 63-year-old husband arent phased by it.
BETH STERN TALKS 'KITTEN SUMMER GAMES'
Whoever needs us is welcome to come in our home, she added.
In 2016, Beth told Fox News that she and Howard have fostered almost 300 kittens and cats over the years.
He was right there with me when we decided, You know what? Lets foster a litter of kittens,' she said in 2016. We loved it so much. We cried like babies when we handed them off to their forever families! We didnt realize the attachment involved.
But bottom line is, were sticking to the mission, and thats saving more lives, she added. And Howards my partner.
Howards devotion to their cats isnt just for show. Beth gave Fox News a clip of her beau singing Happy Birthday to their cat Sophia.
FOLLOW US ON FACEBOOK FOR MORE ENTERTAINMENT NEWS
But the couple do make sure to have quality time together regularly when their furry friends arent involved almost.
[Our idea of a date night is] probably just going to a nice restaurant, having a glass of wine and talking about all of our pets, all of our kittens, she said.
Read more: www.foxnews.com