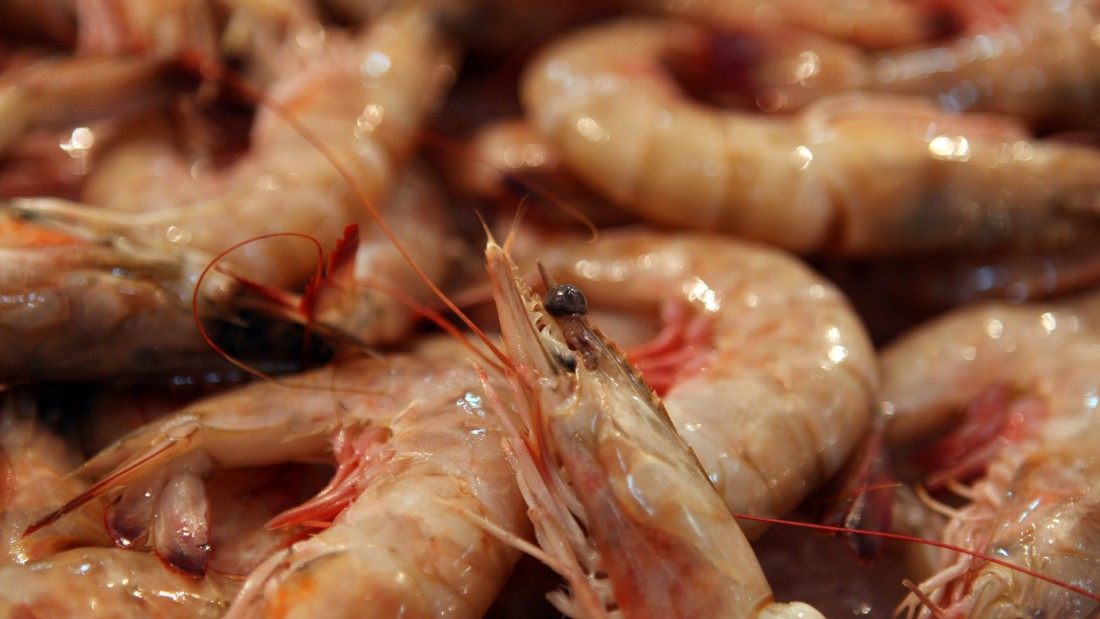 Seafood is very healthy to eat — all things considered. Fish and shellfish are an important source of protein, vitamins and minerals, and they are low in saturated fat.
But seafood's claim to fame is its omega-3 fatty acids, docosahexaenoic acid (DHA) and eicosapentaenoic acid (EPA), all of which are beneficial to health. The
U.S. Dietary Guidelines for Americans
strongly suggest that adults eat two servings of seafood, or a total of eight ounces, per week.
Omega-3s are today's darling of the nutrition world, and
many observational studies
have indeed shown them to benefit a range of conditions such as high blood pressure, stroke, certain cancers, asthma, Type 2 diabetes and Alzheimer's disease.
The strongest evidence exists for a cardiovascular health benefit, and from consuming seafood (not just fish oil), which is significant because heart disease is the
leading cause of death
in the U.S.
So the solution might seem simple: Increase public health messaging along the lines of: "Seafood is healthy. Eat more of it." But it's a bit more complicated than that.
Here's the catch: If you are dutifully eating your two servings a week, but it's from tilapia, shrimp, scallops or catfish, you won't actually be getting much of the health benefits from the omega-3 fatty acids.
Canned tuna is an okay source, but it's a bit of mixed bag (white tuna has more omega-3s than light tuna).
In short, we're not eating a lot of fish to begin with, and much of the fish we do eat is not actually that high in omega-3 fatty acids.
Humans, of course, are also part of that food chain. When we eat those big, long-lived predator fish, we ingest the mercury that's accumulated in them.
Fetuses, infants and young children are vulnerable to mercury toxicity, as high exposure can cause serious, irreversible developmental and neurological damage.
There are three categories — Best Choices, Good Choices and Choices to Avoid, and while most types of seafood clearly fall in just one category, some classifications are species-specific.
Tuna shows up in all three categories: canned light tuna is a Best Choice, canned white tuna is a Good Choice, but watch out for Bigeye tuna – it's a Choice to Avoid.
There is also the issue of sustainability.
Pacific sardines, farmed mussels, farmed rainbow trout and Atlantic mackerel (not trawled) are some other "win-win-win" options.
Eco-certification labels can help you make a decision without doing all the research yourself. Not all eco-labels are created equal, though, so a good place to scope out what to look for is the Seafood Watch website. There, you can find a list of eco-certification labels for specific seafood products that, at a minimum, meet yellow "Good Alternative" recommendations.
Unfortunately, with many seafood choices, these three important considerations — omega-3s, mercury and sustainability — sometimes, but don't often, align as we might like them to.
Read more: www.cnn.com