In this extract from her new book, Rachel Sherman sets out to understand how wealthy New York parents decide to spend their money and enters a world of moral conflict and self-doubt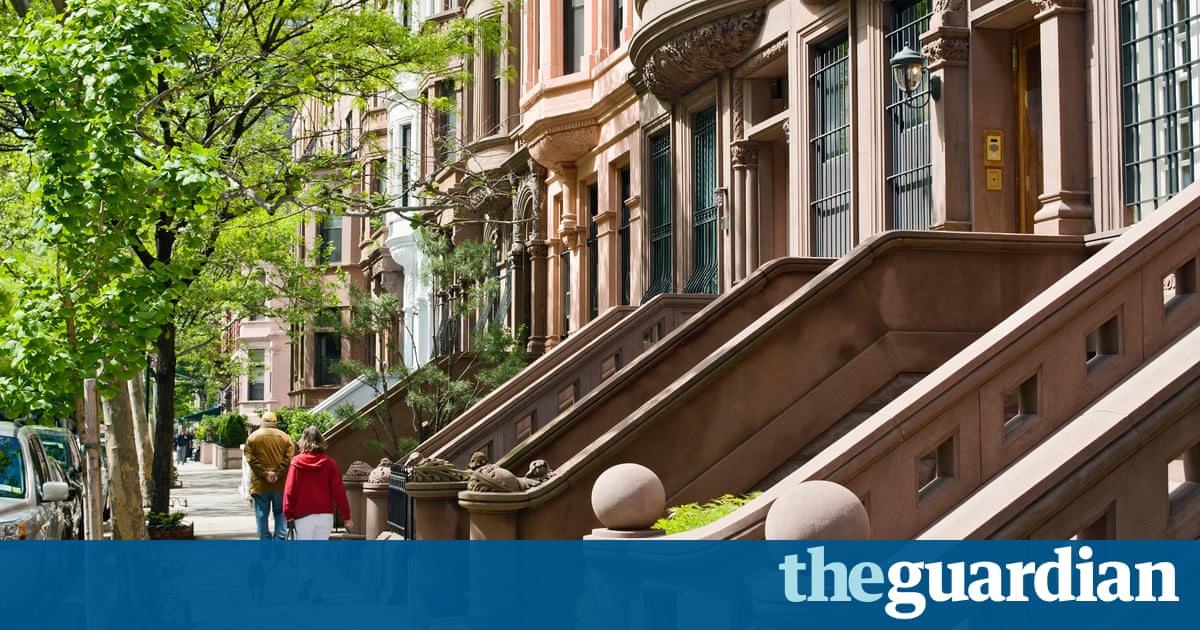 Scott and Olivia, both 39, live with their three children in a large pre-war apartment in Manhattan. They spend weekends and vacations at their second home in the Connecticut countryside. Their children attend a prestigious private school, they employ a part-time personal assistant as well as a nanny-housekeeper and occasionally a personal chef. On aeroplanes they usually travel in business class, though when the children were small the family often flew on private planes.
Fueling this lifestyle is Scott's inherited wealth, generated by a business his grandfather founded. After earning Ivy League BA and MBA degrees, Scott worked in finance for several years but now focuses on a small technology business he started that supports non-profits, as well as playing an active role on the board of his children's school. Olivia is also Ivy League educated, although she comes from a working-class family. She has an MA in social work but works for pay only occasionally, spending most of her time taking care of the children and maintaining the household.
Scott had been self-conscious about his wealth since he was a child. He recalled feeling sensitive to comments classmates would make about the size of his family's house. In college he became a leftist and obscured his background as much as possible, but classmates ultimately found out that he was a "secret rich guy" and taunted him about the family's company, which was associated with abuses of workers' rights.
When I talked with Olivia, she described feeling uncomfortable having married into wealth. Although she felt that it was easy to spend money helping other people or creating a home for her children, she had trouble spending only on herself, particularly because it was money she hadn't earned. Quite liberal politically, she and Scott were both especially aware of those who had less. They also worried about their children and how to instil in them the desire to work.
Scott and Olivia's internal conflicts about their wealth cropped up especially in their feelings about their living space. When I interviewed Scott in 2009, he was overseeing renovation of an Upper West Side apartment worth $4.5m, which they had bought primarily because they believed that each of their children should have his or her own room. But they felt conflicted about living there. When I asked why, Scott said, "Do we want to live in such a fancy place? Do we want to deal with the person coming in and being like, 'Wow!'"
When I talked with Olivia a few years later, the family was living in their new home. But the transition had not been easy for her. In fact, she had initially been so uncomfortable with the apartment that they had considered not moving into it. The previous owner had done a significant renovation, which she found unbearably ostentatious. She said, "I mean, we're doing our best, with our clutter and junk, to, like, take the majesty and grandeur out of it. But, when I come [home], I feel like 'this isn't me' … This doesn't reflect who I feel like I am in the world, and who I want to be in the world."
Read more: www.theguardian.com