Over the 65 years of her annual Christmas broadcast, the Queen has begun to take a deliberate turn towards religion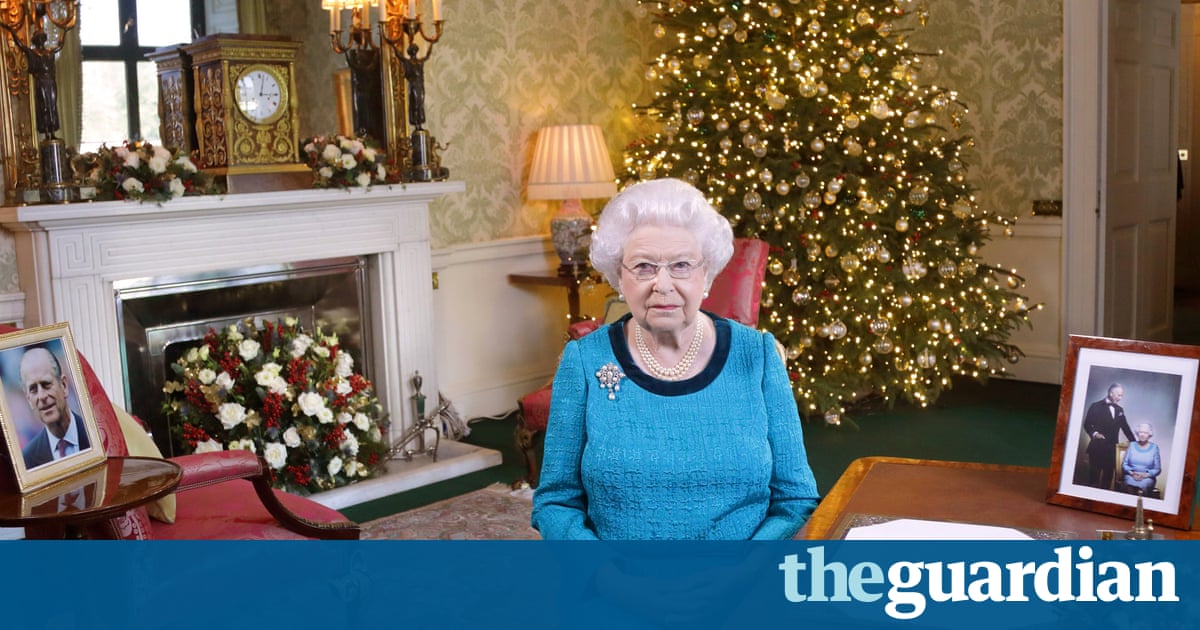 To the royal household, it is known as the QXB – the Queen's Christmas broadcast. To millions of people, it is still an essential feature of Christmas Day. To the Queen, her annual broadcast is the time when she speaks to the nation without the government scripting it. But in recent years, it has also become something else: a declaration of her Christian faith. As Britain has become more secular, the Queen's messages have followed the opposite trajectory.
A survey of the broadcasts made during her 65-year reign reveals that for most of the time the Queen has spoken only in passing of the religious significance of Christmas. There have been references to presents linking contemporary Christmas to the three wise men, for instance, alongside trips to Commonwealth countries, family events such as weddings and funerals, and there were observations about contemporary society. In 1966, for example, she spoke of the progress of women, and in 1972, she commented on Britain joining the European Community in language that would make any Remainer proud.
But for the past 17 years, her messages have taken on a different tone, with the Queen explaining her own personal faith – "the anchor in my life", as she described it in 2014.
Last year she said: "Billions of people now follow Christ's teaching and find in him the guiding light for their lives. I am one of them because Christ's example helps me see the value of doing small things with great love, whoever does them and whatever they themselves believe."
The turning point in the content of the broadcasts was the millennium. Her broadcast in 2000 was devoted to an account of Christ's life and teaching which, she said, "provide a framework in which I try to lead my life".
Read more: www.theguardian.com