No one from the regime will stand trial over the death of Kim Jong-uns half-brother, leading to fears it will act again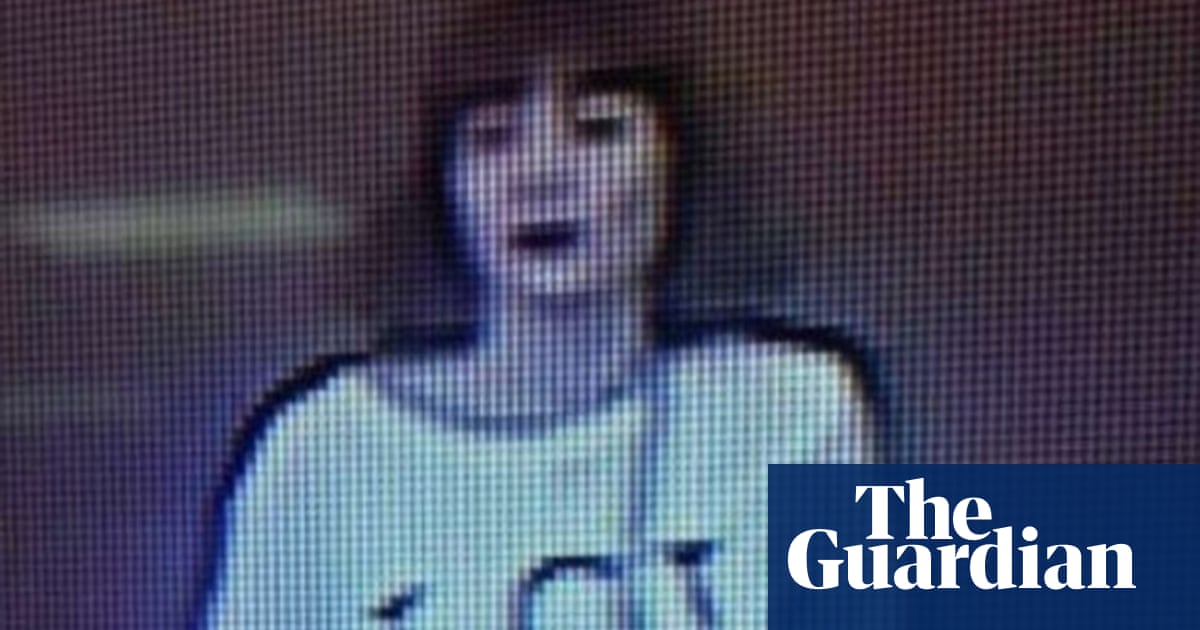 The morning of 13 February 2017 was like any other at Kuala Lumpur's hectic international airport terminal so it would have been easy to miss a lone North Korean man, clad in a blue polo shirt and jeans, heading to check into his flight to Macau.
As he ambled past a column, a backpack slung over one shoulder, a woman approached him and wiped an oily substance on his face before disappearing, her unusual actions caught on CCTV. Moments later, another woman came from behind and covered his eyes with her hands. She then slid them down over his mouth, quickly apologised and walked away.
Less than 20 minutes later the man was dead, the victim of an assassination carried out with the nerve agent VX, one of the most deadly chemical weapons in the world.
The traveller was Kim Jong-nam, half brother of Kim Jong-un and one-time heir to the North Korean leadership who had since fallen out of favour with his powerful family. As the attack was carried out, in scenes that would not be out of place in a James Bond film, at least four North Korean agents were hiding nearby to witness the public killing and ready with a back-up plan if anything went wrong.
Read more: www.theguardian.com