The ambitious Democrat has put herself at odds with the US attorney generals call for harsher drug policies and its just the start of her plans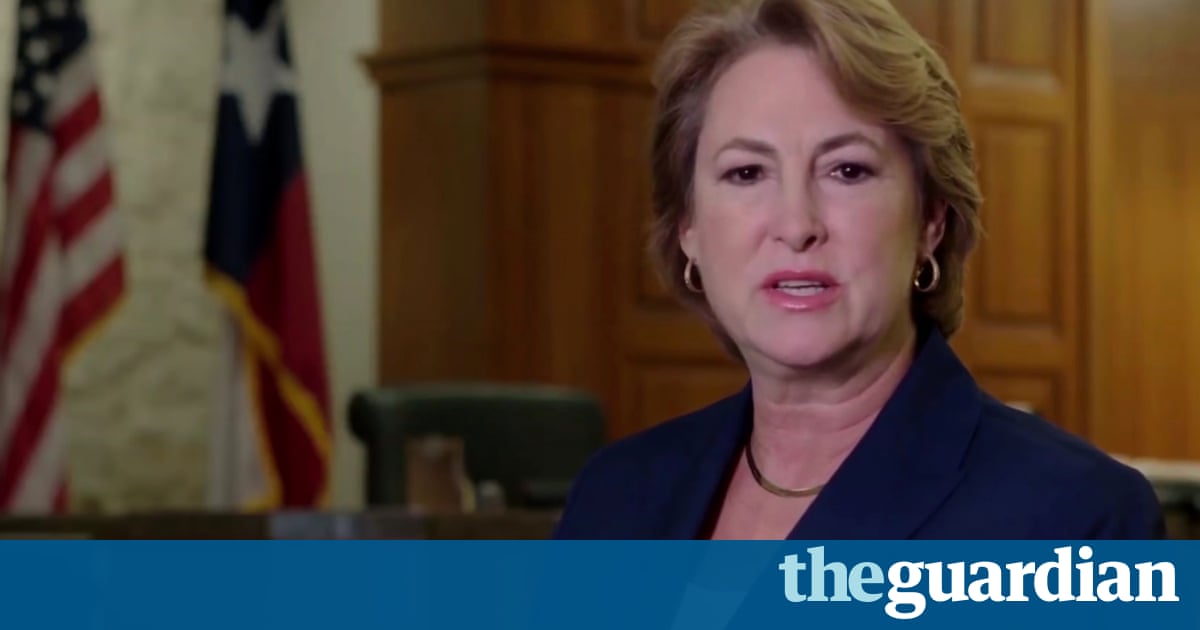 In February, the newly-appointed US attorney general, Jeff Sessions, indicated he backed a hardline stance against marijuana.
Also that month, the top prosecutor in the countrys third-most populous county announced that possession of small amounts of the drug would be decriminalised in the Houston, Texas, area.
That prosecutor, Kim Ogg, was the first Democratic district attorney in nearly four decades, defeating her Republican rival in an election last November that saw an energized movement to oust bad prosecutors.
Ogg is part of a wave of local leaders many newly elected who are barrelling ahead with plans to reform the criminal justice system at the local level, even as Sessions has expressed his desire to reintroduce harsher sentences for drugs and other nonviolent crimes. In Texas, Ogg is also contending with state Republican leaders prepared to fight against progressive reforms at every turn.
We represent a clear and present danger to the Republican power structure thats basically ruled Texas for 30 years, Ogg said earlier this month in her office in downtown Houston, noting that Houstonians elected Democrats all the way up the ballot. We effected a Democratic sweep in an otherwise deep red state and we were a national anomaly and Im really proud of our work.
Already since taking office in January, Ogg has set about introducing reforms, including giving people caught with less than four ounces of marijuana the chance to take a drug education class instead of being arrested, and new bail recommendations so that those charged with minor offences may be released from jail while they await trialon personal bonds rather than being asked to put up cash.
The math is ridiculous, Ogg said of marijuana prosecutions. Her department calculated that it cost more than $25m per year to prosecute 10,000 people annually for low-level marijuana offences, which took up about a tenth of the countys docket. The return in terms of public safety has been nothing, nil. We are not a safer society or a safer greater Houston urban area because marijuana was aggressively prosecuted, she said.
On bail practices, also the subject of a federal court challenge in Houston, Ogg said that about 75% of those held in the county jail had not been convicted. They are stuck in a process that can take 12-24 hours just to get bond, while others remain behind bars for years as they await trial. The cash bail system encourages defendants of limited means to plead guilty simply to get out of jail.
Holding low-level offenders who cant bond out because theyre too poor is against the basic principles of fairness, Ogg said.
Read more: www.theguardian.com