Uber has vowed a shakeup of its scandal-prone executive culture. But its drivers, often left destitute by car rentals and low pay, who are being shortchanged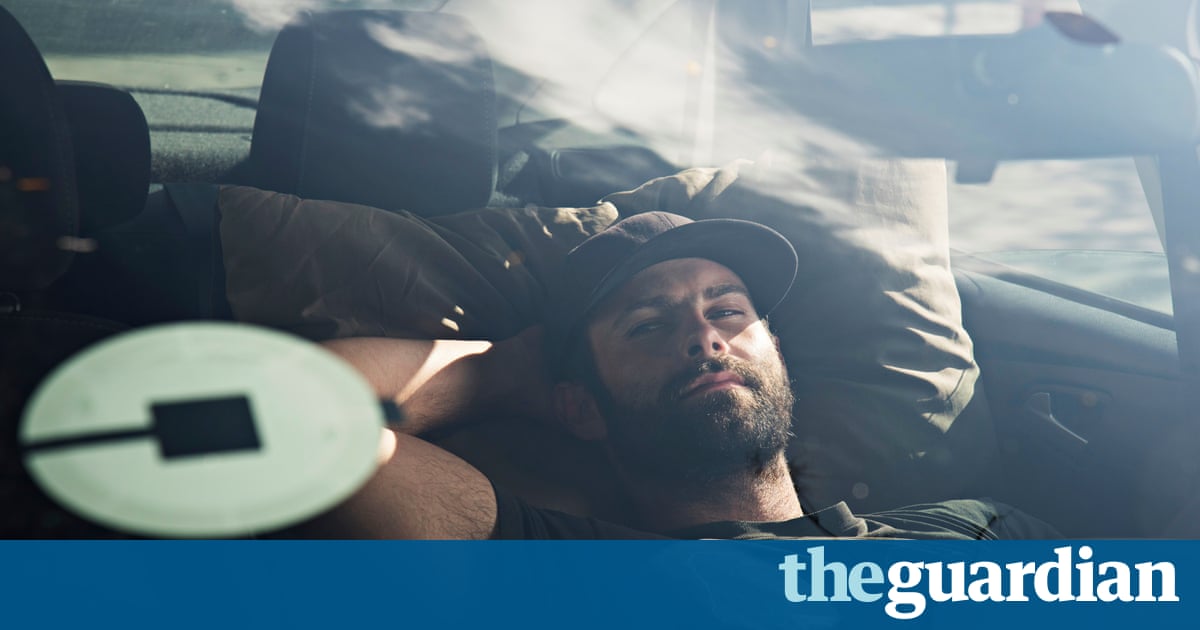 It was billed as one of the most important company-wide meetings in the history of Uber. Yet as staff gathered on Tuesday morning at Ubers headquarters in San Francisco, there was one very conspicuous absence.
Let us address the elephant in the room, said Arianna Huffington, perhaps the most high-profile member of Ubers board. Where is Travis?
The answer: Travis Kalanick, Ubers 40-year-old co-founder and chief executive, was taking a leave of absence from the taxi-hailingapp he has transformed into a global behemoth valued at almost $70bn. Huffington told Ubers staff that the company would not await Kalanicks return, choosing instead to act immediately on the findings of a damning investigation, accepted by the board, into the companys workplace culture amid claims of sexual harassment.
Uber is his life, she said of Kalanick. He has taken full responsibility for what the company has gone through in the last few months and now he wants to be part of us turning a new page and together building the next chapter in Ubers history.
The embattled company had hit the reset button, without its controversial CEO, it would, Huffington declared, be a new Uber. It lasted all of six minutes and 45 seconds, when another board member, venture capitalist David Bonderman, interjected with a sexist joke, saying that more women on the board means its much more likely to be more talking.
Within a few hours, Bonderman had resigned, the latest in a seemingly never-ending stream of company leaders and senior executives who have either been forced out or, more often, simply abandoned ship.
Around the time Ubers San Francisco staff was informed that their chief executive was taking an indefinite break from his company, Dante was waking up in his car on a quiet street not far from downtown Los Angeles. The 28-year-old rolled up his sleeping bag, put it in the trunk with his pillow and drove off to get breakfast before picking up his first Uber passenger.
Dante, who lives out of the car, knew little about the turmoil in the upper echelons of his employer, 350miles away in northern California. It is what it is, he said. I dont really expect anything else from them. He added: It would be nice to make more money.
Read more: www.theguardian.com