Its over, guys.
Hillary Clinton put an end to the covfefe sagawith a savage response toPresident Trumpon Twitter.
It all started on Wednesday night when Trump went out of his way to take another stab at Crooked Hillary with this tweet:
Then, Hillary responded in a perfect way.
She wrote, People in the covfefe houses shouldnt throw covfefe.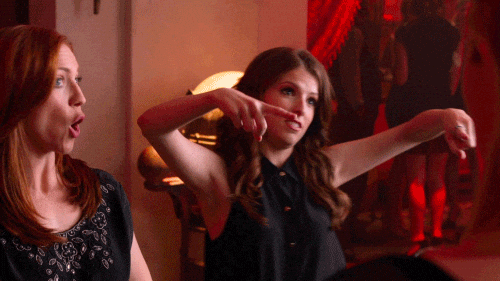 The timing of Clintons response couldnt have been better, of course.
Earlier in the day, the internet obsessed over a Trumps now-infamous Twitter typo. The president ended up sending a tweet that seemed like an attempt to talk about negative press coverage,but actually turned out to read negative press covfefe.
Thus, for the entireday, covfefe was center stage.
However, the reason why Trump went after Hillary on Twitter in the first place despite the fact it seems to be one of his favorite pastimes can be easily explained.
On Wednesday, Clinton spokeat Code 2017, a conference hosted by technology business website Recode, where she claimed responsibility for her own shortcomings during the campaign.
She told Recodes Kara Swisher,
Well I hope we get into this because look, I take responsibility for every decision I made, but thats not why I lost.
The thats not why I lost part of her comments eventually turned into a discussion into what cost her the election, in her estimation.
While on stage, one of issues Clinton pointed at was an alleged lack of competency on the part of the Democratic National Committee.
I set up my campaign and we have our own data operation. I get the nomination. So Im now the nominee of the Democratic Party. I inherit nothing from the Democratic Party.

I mean it was bankrupt, it was on the verge of insolvency, its data was mediocre to poor, nonexistent, wrong. I had to inject money into it.
From there, we receiveda fresh Clinton-Trump Twitter debacle, and the rest is history.
Now, we can finally put covfefe behind us.