Several media outlets agreed earlier Tuesday morning that Clinton had edged out Sanders, including NBC, NPR and Reuters.
The Clinton campaign announced early Tuesday that she'd won with "no uncertainty."
"Hillary Clinton has won the Iowa Caucus. After thorough reporting – and analysis – of results, there is no uncertainty and Secretary Clinton has clearly won the most national and state delegates. Statistically, there is no outstanding information that could change the results and no way that Senator Sanders can overcome Secretary Clinton's advantage," her campaign said in a statement.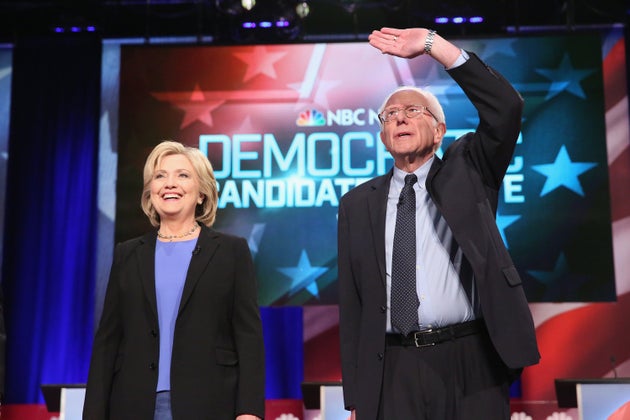 Read more: www.huffingtonpost.com