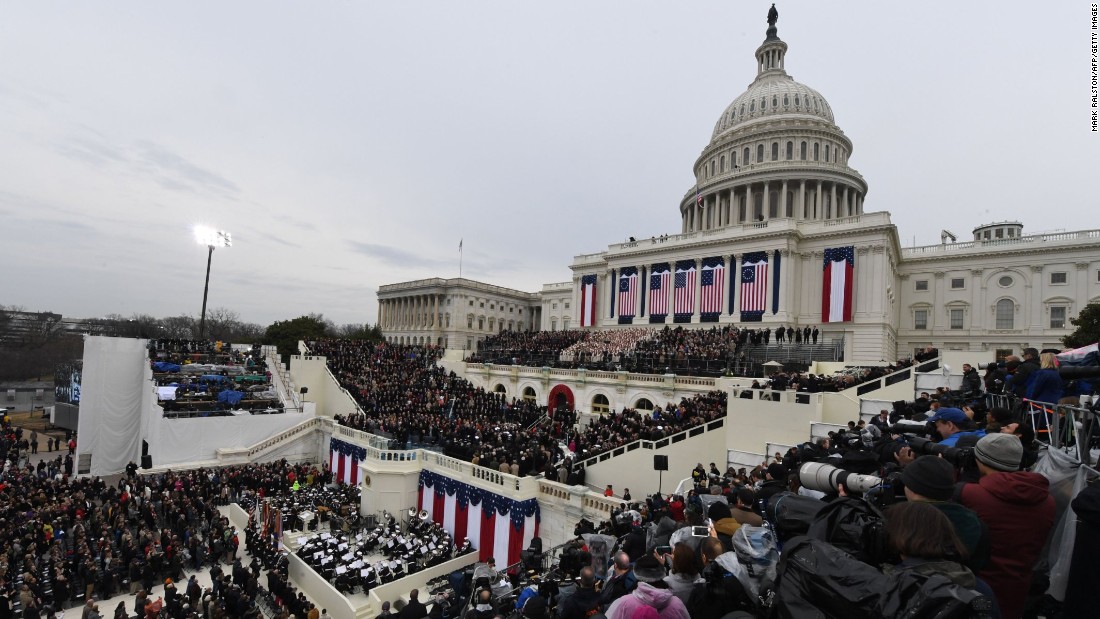 Washington (CNN)After a weekend of simmering, the frustration on Capitol Hill among Republicans is starting to boil over.
At issue isn't the intent behind President Donald Trump's executive order suspending the US refugee program and barring entry for individuals from seven countries deemed "terror prone." On that, most broadly agree. But it is about just about everything else.
The not so subtle implication: keep this posture and your own party isn't going to defend the White House. A growing number of Republicans from both chambers have spent the weekend expressing frustration about the whole way this went down. There is a feeling, according to these aides, that the White House is going out of its way to damage relations on Capitol Hill with the very lawmakers they need to enact their national security agenda.
The White House, for its part, has maintained that the proper lawmakers and staff were not only looped in, but involved in the drafting.
"Everyone who needed to be consulted was consulted," Spicer said Monday morning.
GOP lawmakers criticize rollout
But Republican aides said repeatedly over the weekend that the assertion just wasn't true. The lawmakers themselves have backed up that position in their statements.
GOP Sens. Lindsey Graham and John McCain, who criticized the proposal in general, also attacked how it came to be, saying "such a hasty process risks harmful results."
"You have an extreme vetting proposal that didn't get the vetting it should have," Sen. Rob Portman, an Ohio Republican, said on CNN's State of the Union.
House Homeland Security Committee Chairman Michael McCaul, one of the few lawmakers to issue a public statement in support of the executive order, was forced to send a second statement Sunday night addressing the rollout problems.
"In the future, such policy changes should be better coordinated with the agencies implementing them and with Congress to ensure we get it right — and don't undermine our nation's credibility while trying to restore it," he said.
The lack of coordination became clear just hours after the executive order was released. Even the general lack of supportive statements from rank and file GOP lawmakers Friday was a direct result of their lack of involvement in the process, according to several aides.
"We had no buy in here," a senior GOP aide said. "Why are we going to put ourselves out there when they didn't even think we deserved to know about this?"
Throughout the course of the weekend several aides reached out to CNN unsolicited to express their frustration — and try to get answers on the actual policy itself. Yet most we're consciously trying to hold their fire publicly.
It was the public explanations from the White House, starting with the claim lawmakers were looped in and concluding with the assertion that they couldn't be looped in because for national security reasons, that led several to express their discontent.
"They're not running a campaign anymore," the aide said. "They're running the US government. And they need to own up to mistakes or prepare for a much bumpier road."
Read more: www.cnn.com