Why would the Russian president want to aim his array of nuclear weapons on a wee peninsula on Floridas west coast?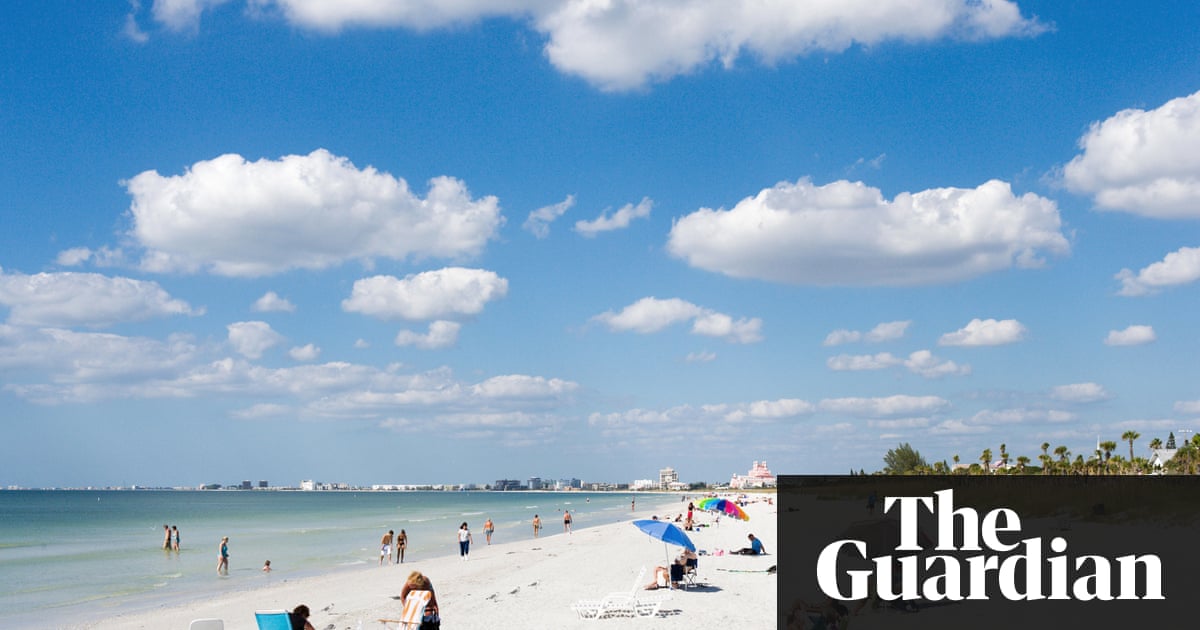 I snapped awake from a unusual dream and pulled my phone off the headboard to see a string of news alerts that had flowed in overnight.
" Russian President Vladimir Putin claims an array of new atomic weapon can't be intercepted and stimulated NATO's US-led missile defense system' useless '," the LA Times told me.
Great! Another morning on the brink of destruction.
I hustled into work and landed at my desk moments before the editorial session to questions about where US Central Command is. Is it in Tampa, Florida? Weird question. Were there nuclear warheads in nearby St Petersburg? This is my home town, but I can't say I know.
Why do you ask?
" Putin's animation pointed a missile right at St Petersburg, I'm afraid ," my English colleague said, apologetically.
What?
I opened a tweet and watched the news. The Daily Star( which specializes mostly in body language analysis of celebrity couples photographed at the airport) had sensitively cobbled together a smiling image of Putin with a red arrow pointed immediately at my home town, a wee-wee peninsula on Florida's central west coast.